News
Stay up to date with everything that's been going on with Centroid and around the trading world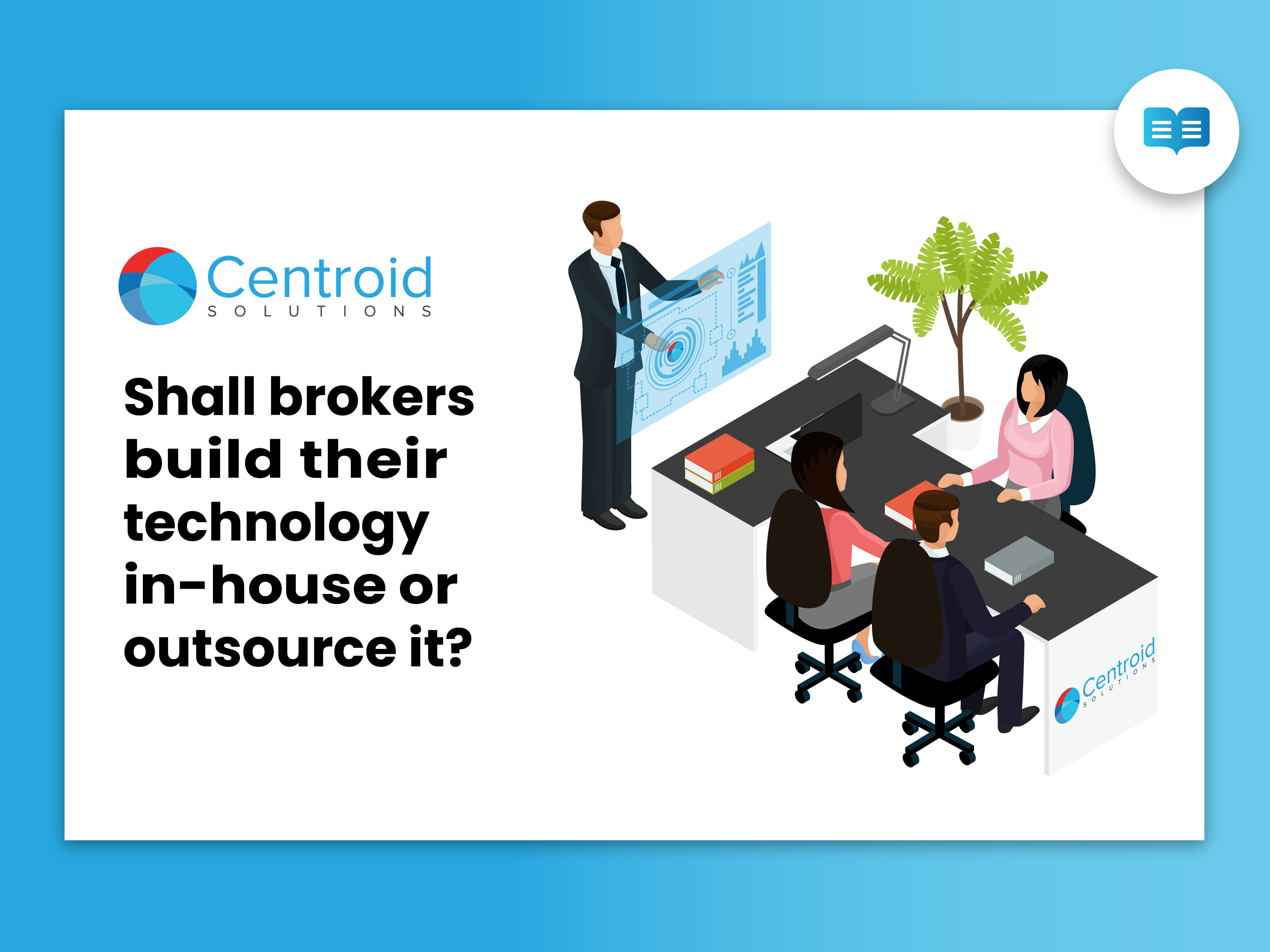 Shall brokers build their technology in-house or outsource it?
A broker's setup nowadays is quite complex and highly dependent on technology, which makes the brokerage space a technology driven space. There is or should be no doubt that technology plays a critical, if not the most important role for a broker.
Problems Brokers encounter
Evolving market and accommodating requirements
There is no doubt that the market is continuously evolving, and the profile of the traders is changing, with the younger generations becoming more active and relevant. It seems the younger generations prefer a completely different trading experience than before. The new traders have probably been attracted to trading and investing from the rise of cryptocurrencies and popular stocks, etc., and therefore have completely different expectations of how to trade and the overall experience with their broker. They are not so religiously tied to a known trading platform, in the crypto exchange world, it is fine for each to have a different platform and setup. Often, a millennial trader will trade / test with several brokers and actively compare their offerings to see which matches their investment style and requirements. If they find a better fit, they will be quick to switch. Unlike the older generation's traders, they are more loyal or conservative.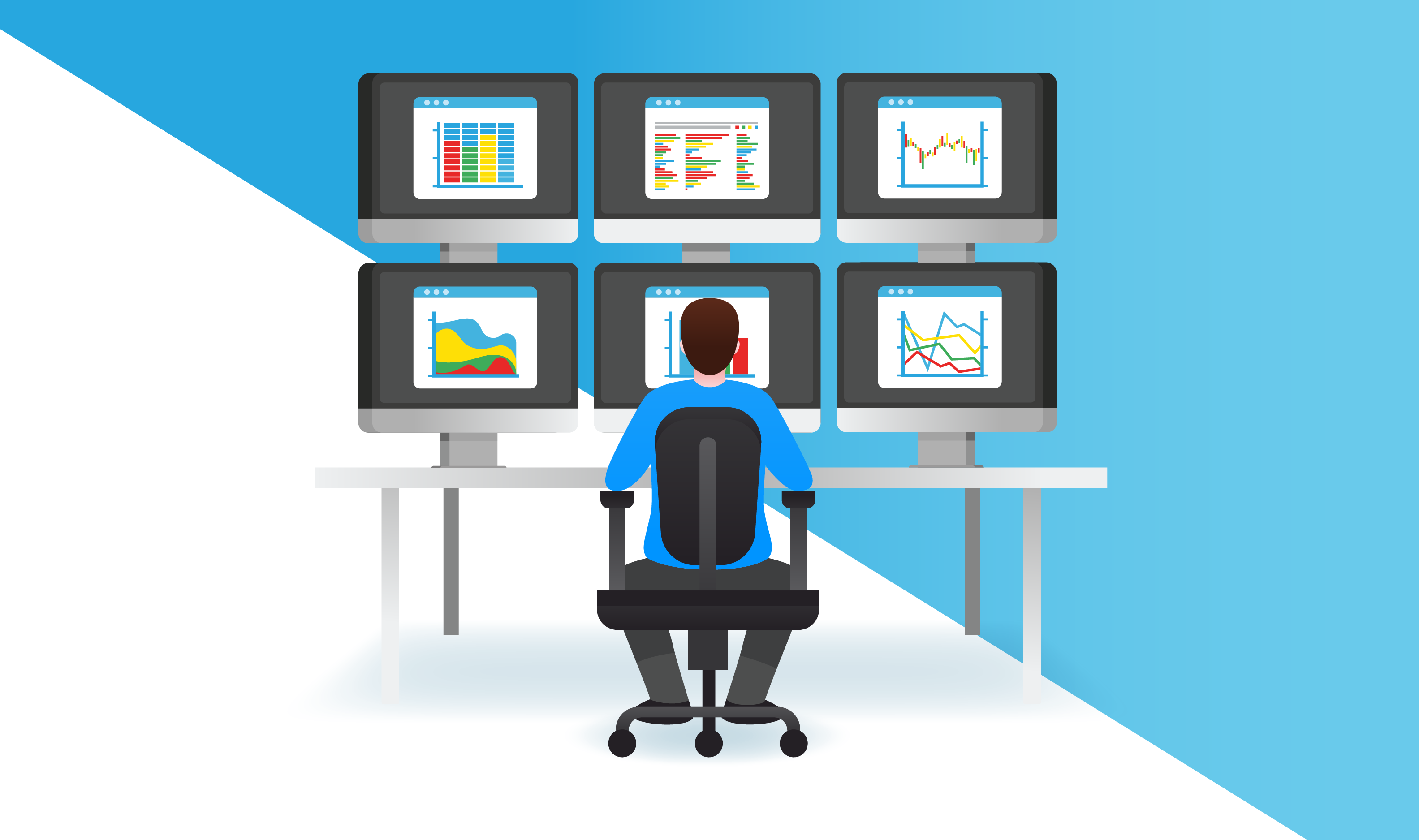 This poses a dilemma to the brokers, both new and established, especially when considering the different requirements of different traders. There is no more a one-size-fits-all approach, which usually brings the need to have multiple trading platforms and offerings, suitable for different types of traders. This requirement has further increased the complexity of a trading infrastructure as each trading platform is a separate environment that needs to be connected to multiple sources of liquidity, have proper routing of orders both internally and to different trading counterparties, in a normalized way, and so on.
Connectivity bridge engines enables the above-mentioned setups through the wide range of integrations readily available, both on the side of trading platforms and on the APIs with trading counterparties, LPs, exchanges, etc.
Connectivity bridge: Built in-house or outsourced?
There has always been a debate between "buy-it" or "build-it", with some brokers looking to develop some systems in-house, to either save on the on-going monthly costs (even though that may not necessarily be the case) or be in more control. However, there are many more aspects to consider that should not be disregarded.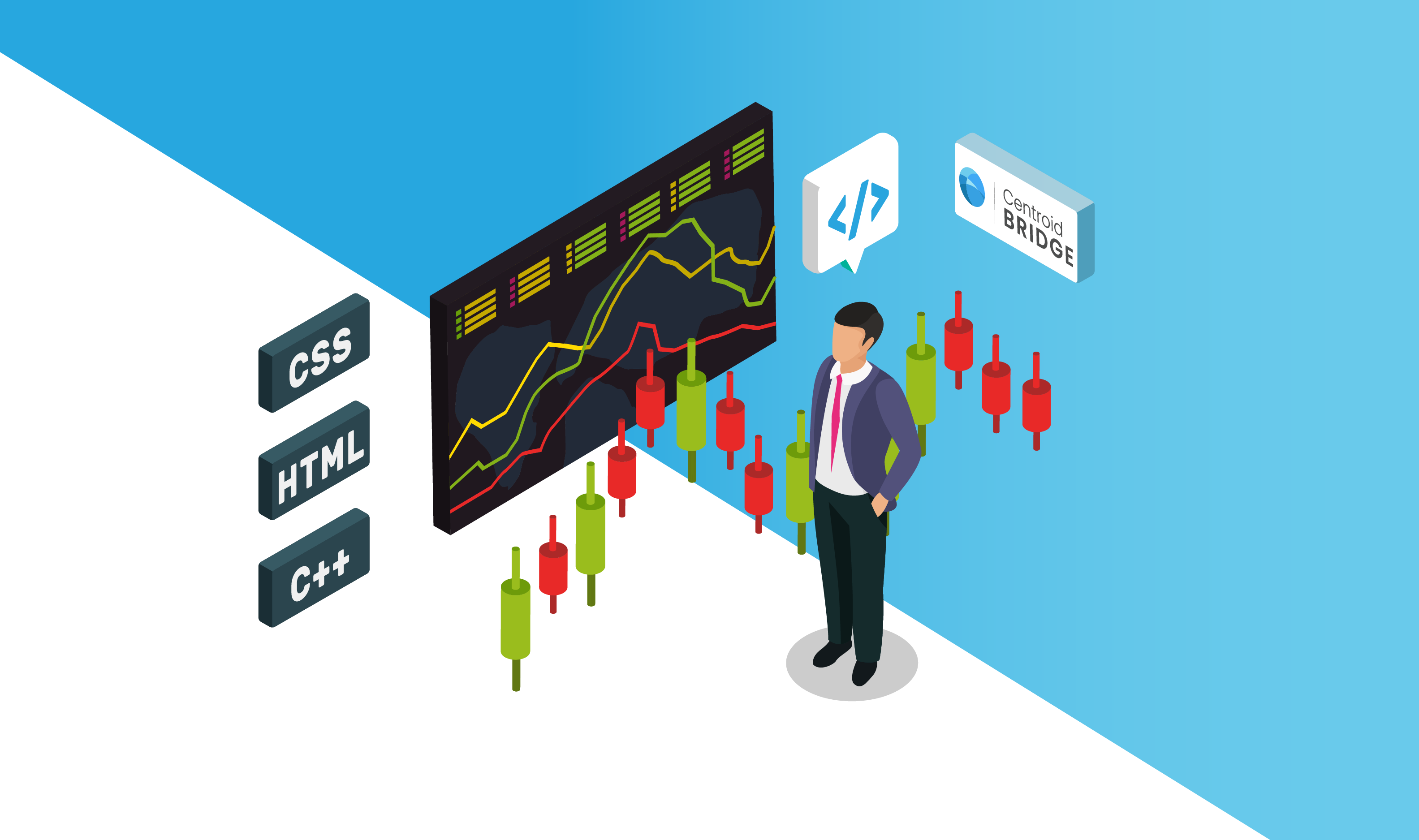 Integration and Development
A simple example is the complexity of setting up new integrations with trading counterparties: it is not just about integrating the new API of the counterparty at the application level, and testing that it is working correctly, passing the conformance testing. It also requires dedicated connectivity at the infrastructure level, setting up cross-connects, access controls and security policies.
This can be achieved through in-house development. However, it makes the process of adding additional trading counterparties slower and more complex. Brokers with internal systems for this will need to go through this process each time they want to add or change an LP, which can make changes more time-consuming, reluctant to change, slower to react and adjust their setup when needed.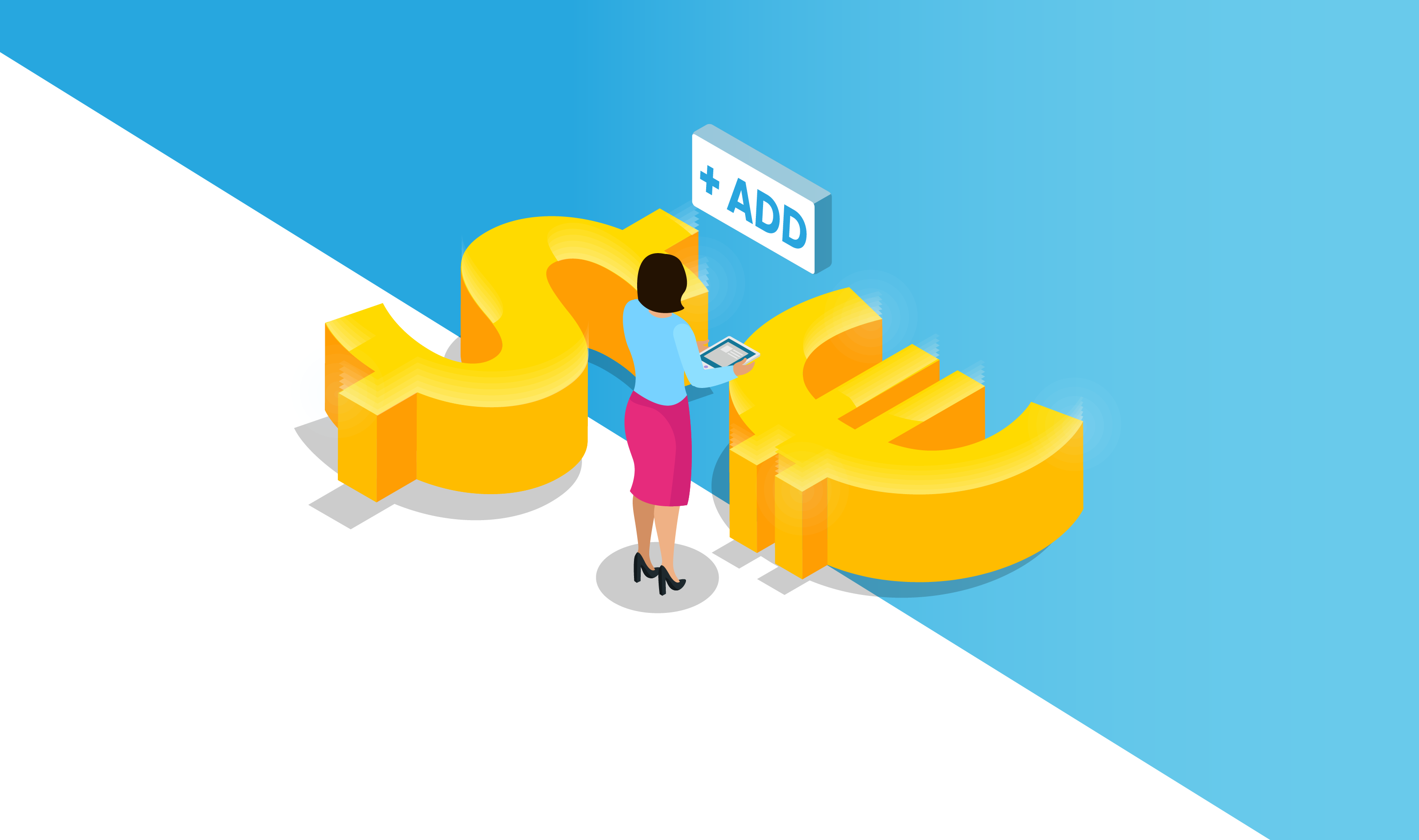 On the other hand, in the case of established and specialized connectivity bridge providers, with the primary focus on supporting as many such integrations, with the right infrastructure and connectivity, in the right locations, all such integrations will already be in place and optimal, tried and tested. This makes the task of connecting to another trading counterparty seamless, like plug and play. It is also an economy of scale, as such providers would need the connectivity and integrations for a large number of setups.
Cost of development and maintenance
When it comes to developing in-house trading platform, there are many aspects to consider.
Firstly, there will be a significant cost for such a development that not all brokers are able to or willing to spend.
Secondly, the expertise required is also not easy to find.
Thirdly, the development time needed, not only for the trading platform itself, but also for all the needed integrations with various systems, such as LP connectivity, Bridging, CRMs, Risk Management, BI dashboards, regulatory reporting, and so on, as all such integrations are not available off-the-shelf.
Finally, the development of anything is not a one-time activity, it requires on-going development, maintenance, reworking, improvement, etc., in order to stay relevant and not become outdated.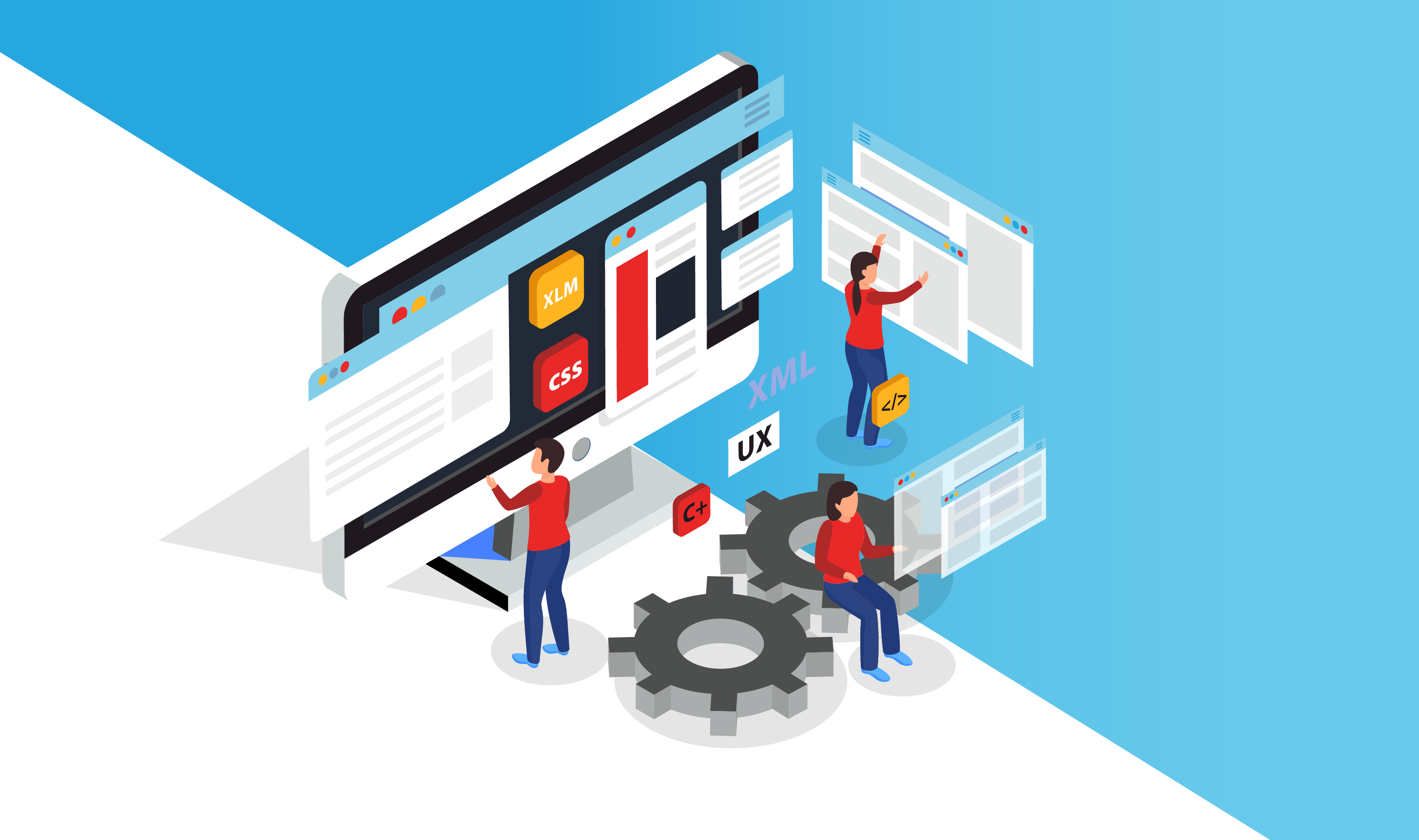 Conclusion
The proposition of having an in-house trading platform is not an easy one and it highly depends on the size of the broker entity and where they are in their company's journey. Specifically in the case of:
Startup broker: the most popular approach is to use a known trading platform. This makes it significantly cheaper to start the business, easier to find the needed tools that are already developed and compatible with the said platform, as well as having the benefit that the broker can target the market with something that traders may be familiar with, making it easier to capture some initial market share.
Well-established broker: it can be more likely that the broker will be looking to offer a unique, in-house built trading platform, as a way to stand out; however, this will probably be offered alongside other known platforms that the broker had been using since before.
Other brokers: they will only be offering their in-house built trading platform and no other off-the-shelf platform; however, these are very few.
Considering these factors, it is common for a broker to adopt a hybrid approach that combines commercially available components and in-house developed tools. The approach presents challenges in terms of integration, efficient communication, data utilization. Therefore, it is crucial for technologies to provide flexibility through integration options, APIs and being modularity. Technologies that offer such flexibility are likely to succeed in this everchanging financial industry.
Find out more from Centroid Solutions
One of Centroid's core solutions is the Hosting and network infrastructure solution, Centroid Bridge. If you'd like to find out more about our technology solutions, please fill in the Contact us form or email us on [email protected] to find out more.
Subscribe to our newsletter!