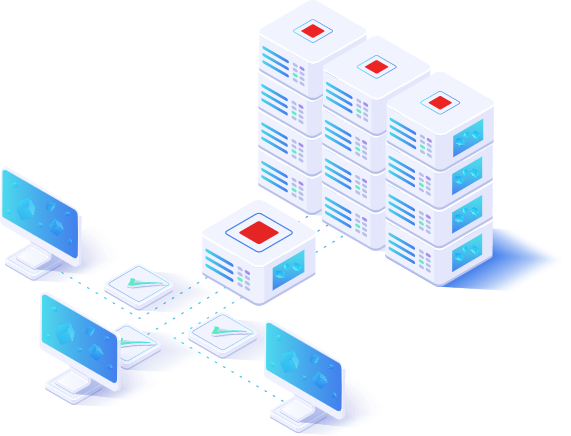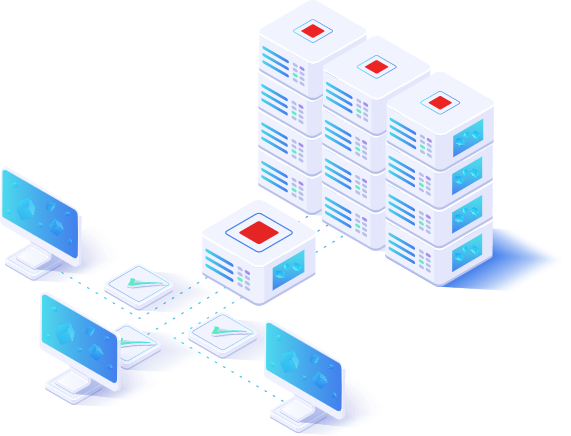 Designed for Highest Trading Performance
Centroid Hosting is specifically designed to meet the strict requirements of financial trading platforms. Located in the industry's leading datacenters, in close proximity to the world's main pricing engines, it offers our clients optimal performance and trade protection.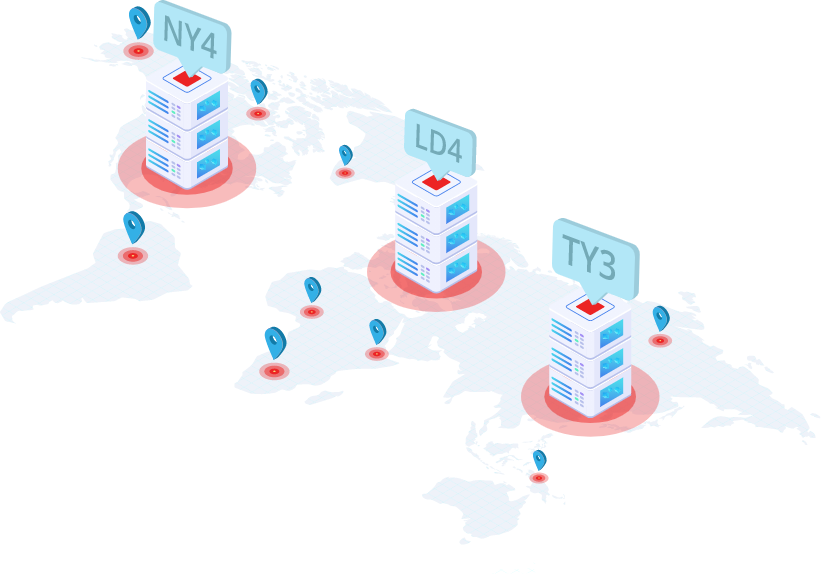 Leverage our expertise and
experience to build your business

Dedicated
Hosting Solutions
Bare-metal dedicated hosting servers managed by our team of experts for high performance and reliability.

Cross-Connects with
Liquidity Providers
Hosting infrastructure is provisioned with fiber cross-connects towards your liquidity providers ensuring lowest latency performance and reliability.

Redundant connections are provisioned at all levels within our network infrastructure. Internet connectivity is aggregated from multiple Tier-1 ISPs.

The Centroid network infrastructure is designed and built to operate under constant pressure of a large number of DDoS attacks, mitigating attacks of any scale.
Advanced Monitoring
and Alerting
Continuous monitoring and alerting into the health, performance and availability of servers ensure clients can achieve optimal performance with minimal intervention and resources.

Our proactive support team is available to ensure customer's queries can be answered in timely manner, even during off-market hours. Reachable over online messengers, phones and email.
Want to know more?
Let's talk.
"*" indicates required fields