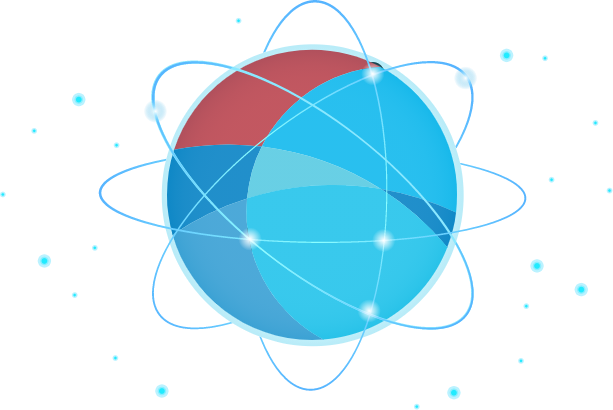 "Our aspirations are our possibilities."
– Robert Browning – English Poet
"Our aspirations are our possibilities."
– Robert Browning – English Poet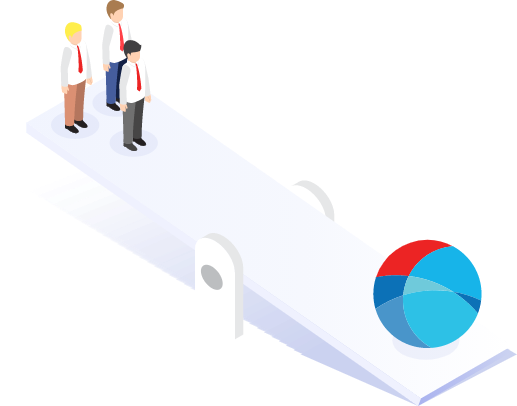 Who can benefit from our solutions?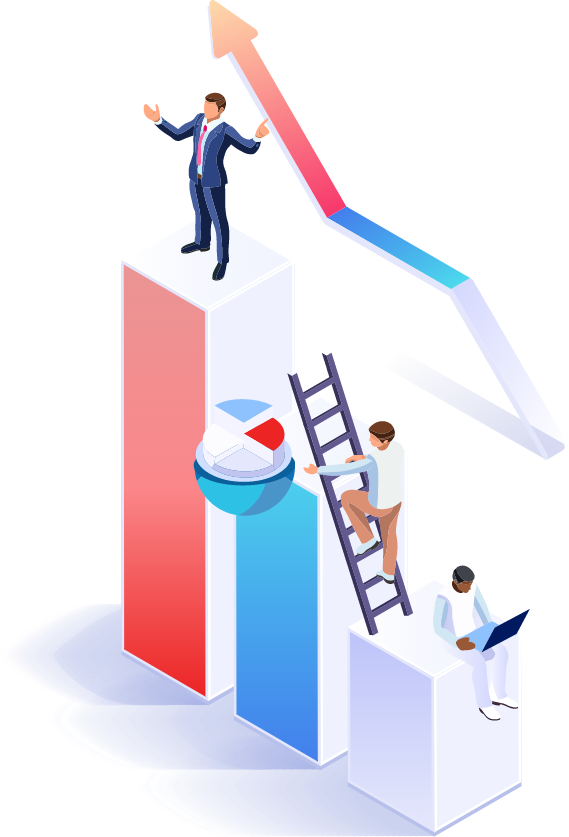 Our Partners are a reflection of our vision
We are pleased to have built good relationships with partners from different sectors of the industry. These partnerships are important assets we have, and they are supporting our clients across the globe. Here are some of our partners: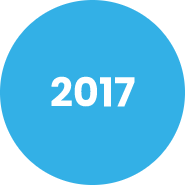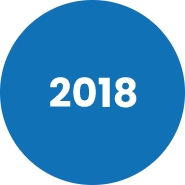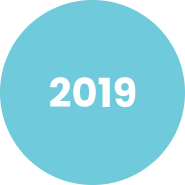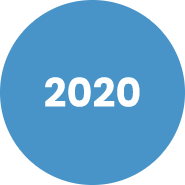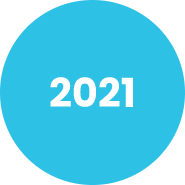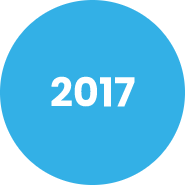 Centroid Solutions Founded
Centroid Solutions DMCC starts business. Offering Regulatory reporting and Risk Management Solution.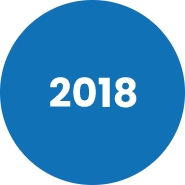 New Bridging Solution Released
Centroid starts offering bridging solutions, to accompany the popular Risk Management solution, to help brokers connect their desired LP and trading platforms. In the same year, Centroid Website went public.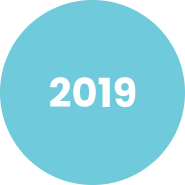 New Hosting Solution Released
Centroid starts offering hosting solutions for clients to host their MT4 and MT5 server within our infrastructure, which is specifically built for financial trading..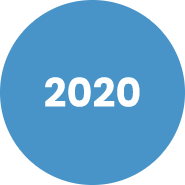 Centroid Product Renaming
Centroid decides to consolidate the available solutions into 3 core solutions: Centroid24 Risk Management System, Centroid Gateways and Centroid Connect, offering clients more features in each solution.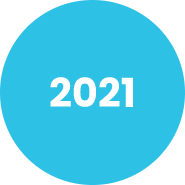 Centroid Solutions Win Awards
Centroid24 RMS wins Centroid Solutions the 1st award. In the same year, we won 3 more awards, which includes winning the Best Bridging and Execution Awards from Forex Expo Dubai 2021.
Story continues…
Careers – Join our team!
"The cowards never started and the weak died along the way. That leaves us, ladies and gentlemen. Us."
Phil Knight (Founder of Nike), Shoe Dog