Who we are
Centroid Solutions is a fintech innovator. Our team is comprised of professionals with extensive industry knowledge and experience in dealing desk, risk management, quantitative risk analytics, bridging and execution, IT and software development. We have invested our capital, industry and technology expertise to deliver a suite of technology solutions specifically designed to help brokers improve risk-adjusted returns, optimize operating costs and facilitate business growth.
Centroid Risk
All-in-One Risk Management System
Centroid Risk is a Business Intelligence Software, essential for the practical needs of the dealing and risk management teams of a broker. The system aggregates and analyzes vast volumes of data from multiple trading platforms and bridges, producing in-depth risk management and analytical insights in real-time, helping to optimize the firm's profitability and safeguard against potential losses under different market conditions.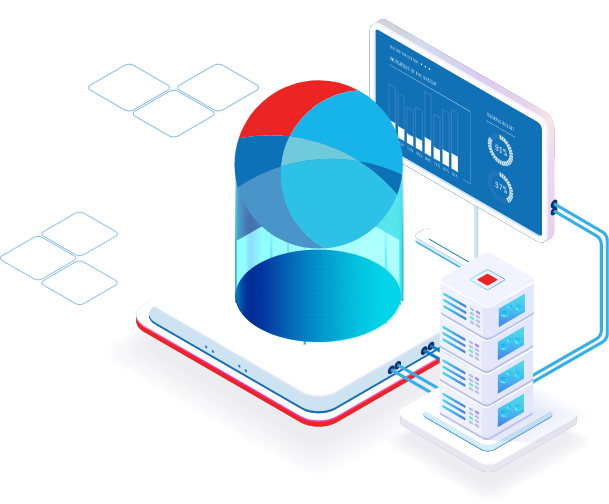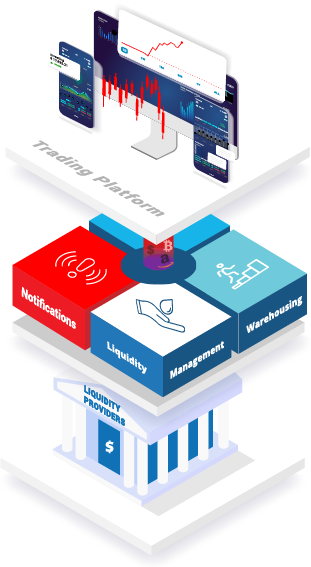 Centroid Bridge
Liquidity Management and Order Execution Engine
Centroid Bridge is an institutional-grade connectivity, execution, and reporting system. It enables a broker to effectively manage pricing, liquidity and execution from one centralized environment. The system supports connectivity to any number of liquidity providers of your choice, trading platforms, such as MT4, MT5, cTrader and other, and FIX API clients. The system offers state-of-the-art order execution capabilities to accommodate the needs of any broker.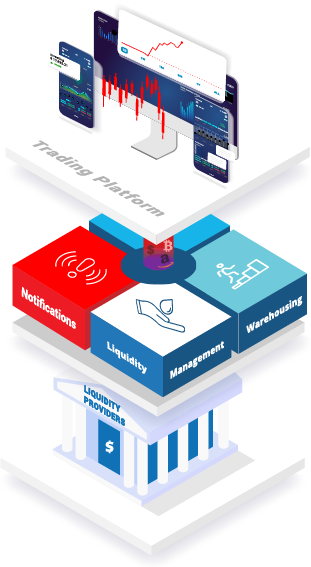 Centroid Hosting
Advanced Hosting Solutions for MT4/MT5 Servers
Centroid Hosting offers high performance dedicated hosting solutions for brokers, in Equinix LD4 (London), NY4 (New York), TY3 (Tokyo) datacenters and other locations, to ensure no delays in price updates, maximum reliability and security for financial trading.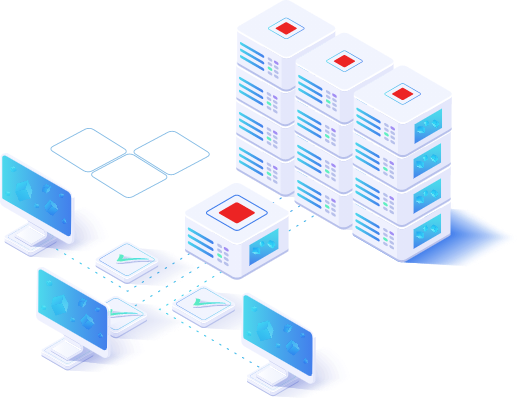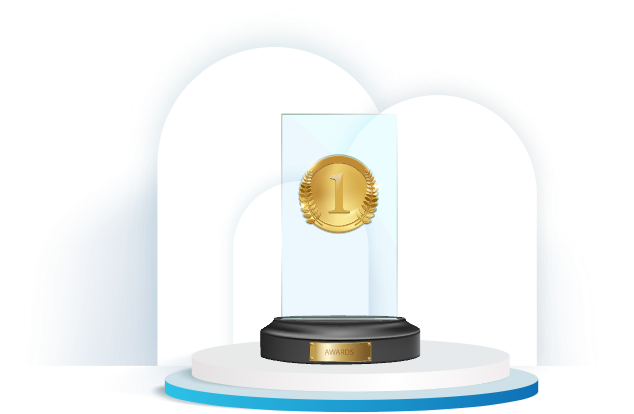 We have won 4 industry awards in 2021.
We have won 9 industry awards in 2022.
We have won 6 industry awards in 2023 so far.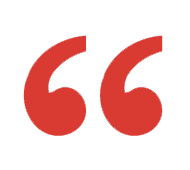 Centroid Solutions and Ark Technologies forge into a synergistic partnership
In this blog, we will discuss the benefits of having dedicated MT5 Access Servers as part of the MT5 trading infrastructure
Centroid Solutions and Skale CRM team up to offer comprehensive suite of solutions for multi-asset brokers