News
Stay up to date with everything that's been going on with Centroid and around the trading world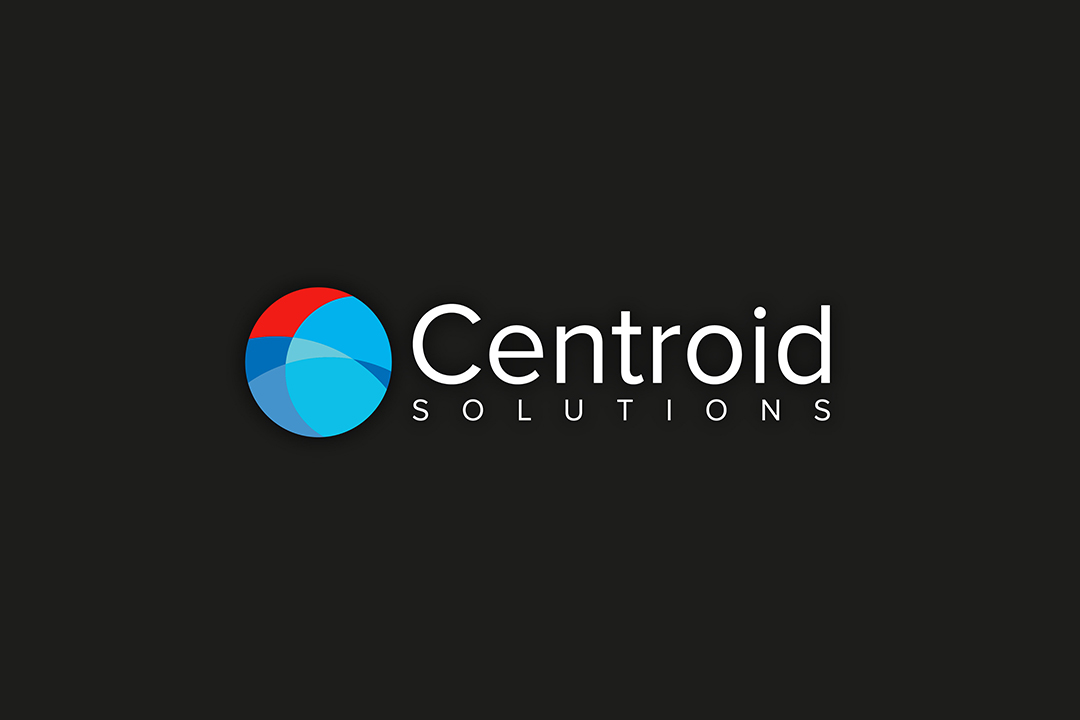 SGT Markets team up with Centroid Solutions
SGTMarkets, the Forex and CFD brand of Sterling Gent Trading Limited, has partnered with Centroid Solutions.
We have incorporated the Centroid's bridging and aggregation solutions to help better manage our liquidity and Centroid24 risk management suite to assist us in managing the risks associated with running a multi-asset (Forex and CFD) broker.
"It's important to build out the best possible client experience, whether that relates to liquidity, execution, choice of markets to trade, client support and CRM capabilities. Having a partnership with Centroid allows us to manage our business in the best possible way." said Martyn Price, Managing Director of SGT Markets.
"We are delighted to partner with SGT Markets and help them enhance their risk capabilities through our risk management solution, Centroid24, together with Centroid Gateways, for liquidity and execution management, to strengthen their multi-asset liquidity offerings. This partnership will provide our clients with an additional channel to high quality multi-asset liquidity and am glad that our powerful Risk Management System has helped SGT Markets better manage their business. We look forward to collaborate closely with SGT Markets and continue offering solutions that allow our clients to reach their full potential." commented Cristian Vlasceanu, CEO of Centroid Solutions.
About SGT Markets
Founded in 2006, SGT Markets is a licensed and regulated online Dealer specializing in providing liquidity and trade execution services to the Forex (FX) and CFD (Contracts for Difference) markets including Metals, Oil, and Equity Indices. We are fully licensed, authorized, and regulated by the BVI Financial Services Commission as a Principal Dealer under The Securities and Investment Business Act, 2010.
Setting the standard
SGT Markets provides traders with the best and fastest execution available with access to the deepest pools of liquidity in the world's largest market, the spot foreign exchange (FX) market. Our superior execution services to retail and institutional clients alike at very tight spreads across multiple asset classes and 100+ instruments distinguish us from the competition. Trade Forex, Metals, Oil, Equity Indices, and other commodities with SGT Markets and enjoy the benefits of working with a leading provider of online trading services.
Our deep experience results in our uncompromising ability to service and satisfy the detailed and demanding trading needs of individual traders, hedge funds, fund managers, financial institutions, investment funds, and other market participants – an experience that yields a high level of confidence and trust among our clients.
About Centroid Solutions
Centroid Solutions, (https://centroidsol.com ) specializes in technology solutions for brokers who are in need of a superior liquidity bridge, order execution management system, risk management and trading server hosting. The team is comprised of professionals with a unique skillset and wealth of industry experience, focused on providing the best solutions in the market and with a mindset to always improve.
Centroid Solutions delivers a complete suite of technology solutions and infrastructure that is specifically designed to help brokers optimize their business performance, expand their offerings and facilitate business growth.
Subscribe to our newsletter!