News
Stay up to date with everything that's been going on with Centroid and around the trading world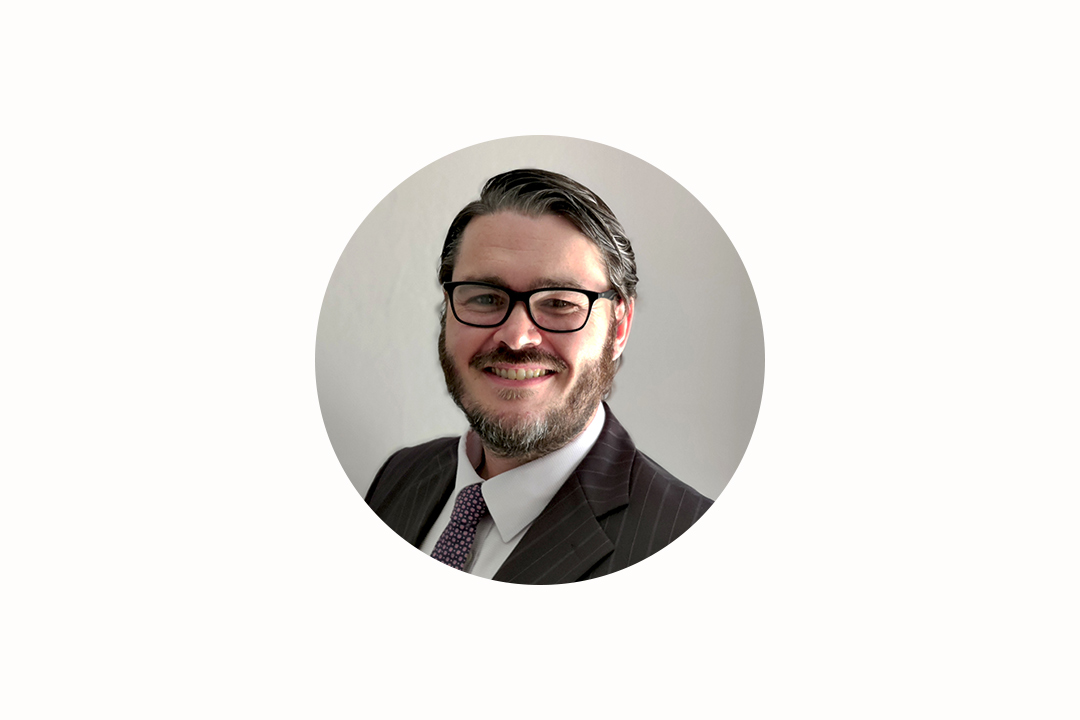 Centroid Solutions welcomes Fraser Nelson as Global Business Development Manager
Centroid Solutions is delighted to announce the hire of Fraser Nelson as Global Business Development Manager to help promote the award-winning solutions and drive customer growth.
"I am delighted to have joined Centroid Solutions at this exciting time for the business. The last 6 months has seen the company acquire major clients and exposure due to its cutting-edge Risk Management System and Bridging and Aggregation technology. I'm excited to be part of an established market leader and I'm looking forward to working with Cristian and the team to further expand our brand and reach" said Mr. Nelson.
Mr. Nelson brings over a decade of business development and customer management experience within the industry, having previously worked in key positions such as Regional Head of Business Development at HF Markets, Senior Team Leader at Markets.com and most recently at Forex technology provider PrimeXM, as a Senior Relationship Manager.
"Fraser is an outstanding addition and brings a wealth of knowledge and experience to the team. I was impressed by his rare combination of technical savvy, customer focus and persuasive communication, which will make a big impact with our customers and partners. We are more than excited to have him part of the Centroid team" said Cristian Vlasceanu, CEO of Centroid Solutions.
As highlighted by Mr. Vlasceanu in recent interviews with the industry media, Mr. Nelson's addition to the team is part of the strategic growth and expansion plans of the company, in order to cope with the growing demand and cement its position of market leader and innovator in the field.
About Centroid Solutions
Centroid Solutions, (https://centroidsol.com ) is a technology company specializing in risk management, quantitative analytics, connectivity, complex execution strategies and P&L optimization for financial brokers. Centroid's team is comprised of professionals with extensive industry knowledge and experience in dealing desk, risk management, analytics, trading solutions and software development. Centroid delivers a complete suite of technology solutions and infrastructure that is specifically designed to help brokers optimize their business performance and facilitate business growth.
Subscribe to our newsletter!