News
Stay up to date with everything that's been going on with Centroid and around the trading world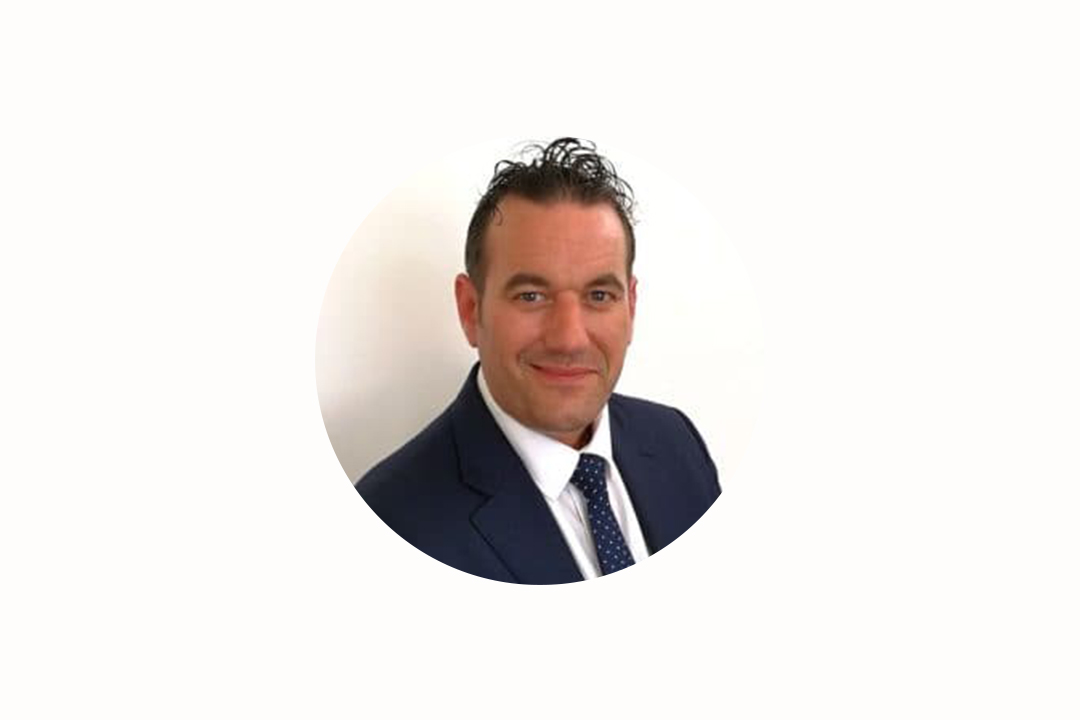 Richard Bartlett Joins Centroid Solutions as Head of Business Development
The high-tech brokerage technology provider Centroid Solutions continues attracting key executives to its team
Dubai — January 17, 2019 — One of the fastest growing technology providers for the brokerage industry, Centroid Solutions, is announcing a brand-new addition to its team. The company is joined by one of the industry's proven veterans, Richard Bartlett as Head of Business Development.
He has extensive experience in the financial trading industry, having worked at several leading brokers and fintech companies in the past. Bartlett joins the firm after spending over 5 years as Head of Sales of PrimeXM.
Commenting on the company's new hire, the CEO of Centroid Solution, Ziad Aboujeb said: "After developing our top-notch technology ecosystem for the brokerage industry, we are continuing to build our dedicated sales team of proven professionals in the trading industry. Richard's experience in the field is another welcome addition to Centroid Solutions."
The firm has been actively developing a software suite that enables it to deliver a strongly competitive solution to the market. The core of Centroid Solutions' offering is the firm's real-time risk-management and liquidity aggregation software products.
Richard Bartlett commented on his appointment: "I am thrilled to have this opportunity of working with Ziad and the talented team at Centroid. The latest enhancements that have recently been made to their existing software suite ensures that the product really stands out in the market place with a revolutionary approach to risk management which is complimented with proprietary hosting, connectivity, bridge and aggregation.. I am excited to represent such a high quality product that provides a level of functionality that is not currently offered by other vendors and look forward to the undoubted accelerated growth the firm will enjoy in 2019 and beyond.."
After a couple of years of development, the firm completed its ecosystem with hosting, connectivity, bridge, aggregation and regulatory reporting software. With the full solution of the company now being online, Centroid is aiming to capture new market share with several strong hires to its team.
Aside from Mr. Bartlett, the company was recently joined by Andrei Savitski, the firm's Global Business Development Manager.
About Centroid Solutions
Centroid Solutions, (https://centroidsol.com) Solutions is a technology provider that combines sophisticated risk-management solutions, real-time analytics, business & regulatory reporting solutions, and advanced connectivity, supported by wide-ranging industry knowledge. The firm's extensive offering empowers FX brokers to achieve a better overall performance.
Subscribe to our newsletter!