News
Stay up to date with everything that's been going on with Centroid and around the trading world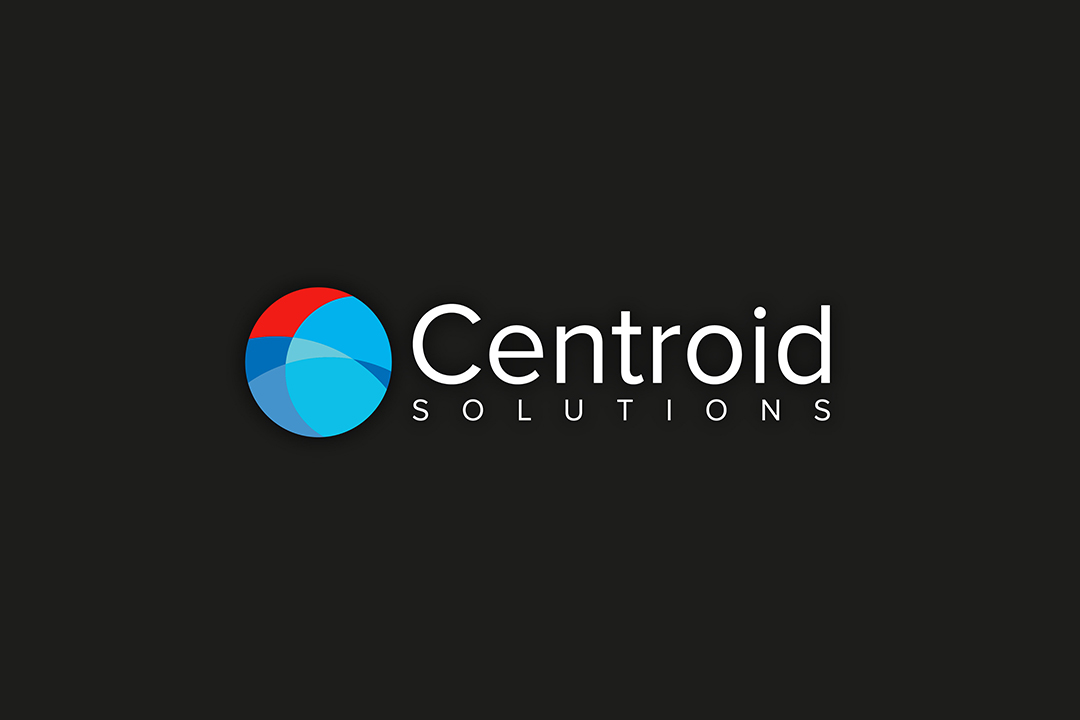 Centroid Solutions Hires Dimitri Thomas and Opens a New Office in Cyprus
Continuing its expansion effort, Centroid Solutions is welcoming another talented professional to its growing team
Dubai — February 25, 2019 — The leading provider of technology solutions to the forex and CFDs brokerage industry, Centroid Solutions is announcing yet another hire to complement its growing team. Dimitri Thomas joins the company as Global Business Development Manager in Southeast Asia.
Dimitri has over 20 years of experience in the financial and IT industries and has been well versed with forex, CFDs, options and equities products.
The new hire is coupled with an expansion in the operational base of the technology provider. Centroid Solutions also opens an office in downtown Limassol, Cyprus. The new location will service existing and new clients as the firm continues its global expansion effort. In tandem with its growing team, the company is increasing its capacity to handle the growing number of customers it has in Europe, and around the world.
These steps reinforce Centroid's continuous global push at a time when brokers are becoming more cost-conscious and aware of the challenges to their business models. With an advanced lineup of products that cater to different broker groups, and highly experienced team spread globally, the firm is well on its way to cement its spot as one of the major technology providers for the brokerage industry.
Before joining Centroid Solutions Mr. Thomas served as Global Business Development Manager at PrimeXM between 2014 and the end of 2018. With substantial experience on the brokerage side of the industry too, he understands the needs of prospective new clients of Centroid Solutions.
Commenting on the new hire for the company, Centroid's Head of Business Development, Richard Bartlett, said: "I am delighted to welcome Dimitri on-board, we have a long history of working successfully together at several different companies and I have no doubt he will be a real asset to the business development team. With the launch of our latest risk management and bridge aggregation solutions, to have such a trustworthy and experienced person as Dimitri representing us in Southeast Asia, is a real plus and will ensure that our exposure is maximized in the region."
"It's my honor to join a progressive team that is firmly committed to expanding its global market share. I strongly believe that the Centroid offering is comfortably ahead of other solutions in the market, which provides me a fantastic opportunity to represent them aggressively in Southeast Asia. I also welcome the opportunity to work closely with Richard again and replicate the success we have enjoyed in other roles." commented Dimitri Thomas on his appointment.
Centroid Solutions announces the news after attracting several other key executives to its team. Last year the firm deployed a full suite of software products centered on optimizing broker performance.
About Centroid Solutions
Centroid Solutions, (https://centroidsol.com) a subsidiary of 180 Capital (http://www.180cap.com), is a technology provider that combines sophisticated risk-management solutions, real-time analytics, business & regulatory reporting solutions, and advanced connectivity and liquidity aggregation, supported by deep industry knowledge. The firm's extensive offering empowers brokers to achieve better efficiency and trading results.
Subscribe to our newsletter!