News
Stay up to date with everything that's been going on with Centroid and around the trading world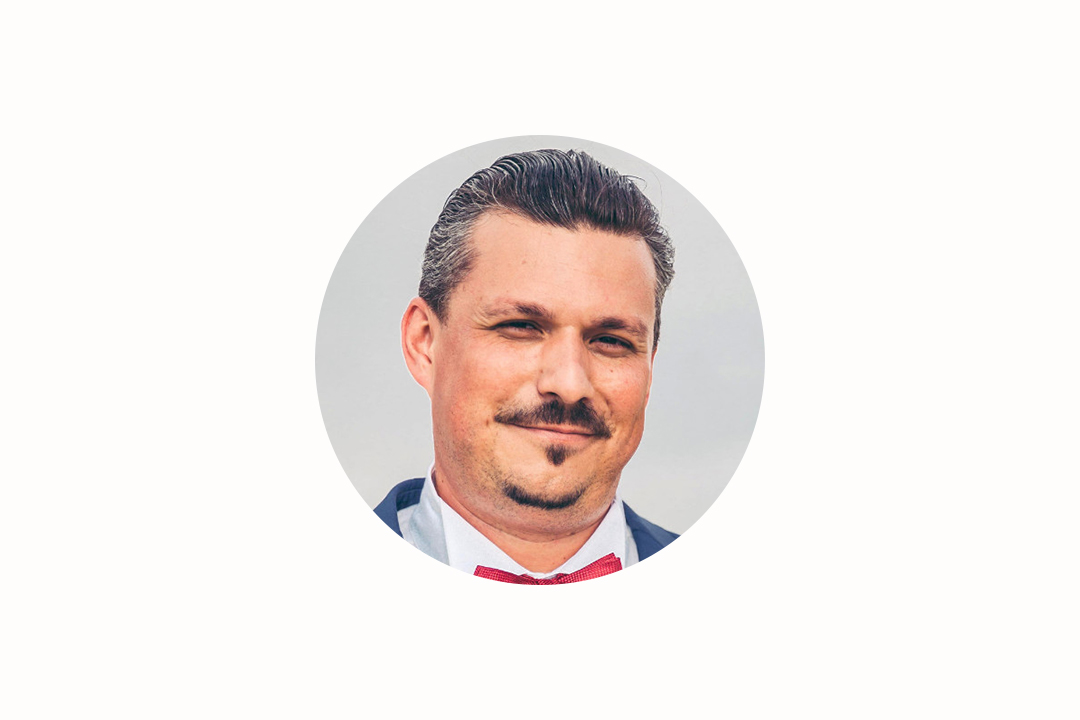 Centroid Onboards Industry Veteran Andrei Savitski
Risk-management and connectivity ecosystem provider Centroid Solutions adds top talent to its team.
Risk management, connectivity, aggregation, and regulatory reporting software provider Centroid Solutions is hiring some quality talent. The company on Tuesday shared with Finance Magnates that it onboarded a respected industry veteran.
Andrei Savitski is joining the company after spending over ten years at MetaQuotes and over two years at PrimeXM. He will be serving as Centroid Solutions' Global Business Development Manager.
The hire comes after the company delivered to the market a significant set of products designed to consolidate Centroid's offering into an end-to-end package. From its proprietary real-time risk management software through to regulatory reporting, connectivity and liquidity aggregation, the company is setting up to compete with major players in this space.
The integrated software designs tailored by Centroid Solutions are part of the company's strategy to deliver an end-to-end software suite to brokers. By addressing all the core necessities of brokerage companies, the firm aims to ensure the seamless functionality of its different modules.
Savitski has been active in the forex industry since 2005 when he joined MetaQuotes. He left the company as the company's Head of Global Sales in August 2016.
While working at PrimeXM, Savitski held the role of Global Business Development Manager. He left the company in August 2018.
With a vast experience at two of the leading tech companies in the industry, Savitski joins Centroid Solutions at a critical time for the company. After committing a serious amount of developer hours into its product suite, Centroid ventured into the market with a vast array of products.
Back in September, Centroid Solutions announced its expansion into the Australian market. The company, which provides a wide array of services in the areas of risk management, connectivity, aggregation, and regulatory reporting, established a presence in Sydney. The location was the third major geography for the firm after it has established its presence in Dubai and Zurich.
Last month, Centroid Solutions announced the launch of its proprietary liquidity aggregator. The product was the final component of the firm's all-in-one ecosystem developed to meet the most critical needs of brokerage firms.
About Centroid Solutions
Centroid Solutions is a technology provider that combines sophisticated risk-management solutions, real-time analytics, business & regulatory reporting solutions, and advanced connectivity, supported by wide-ranging industry knowledge. The firm's extensive offering empowers FX brokers to achieve a better overall performance.
Subscribe to our newsletter!