News
Stay up to date with everything that's been going on with Centroid and around the trading world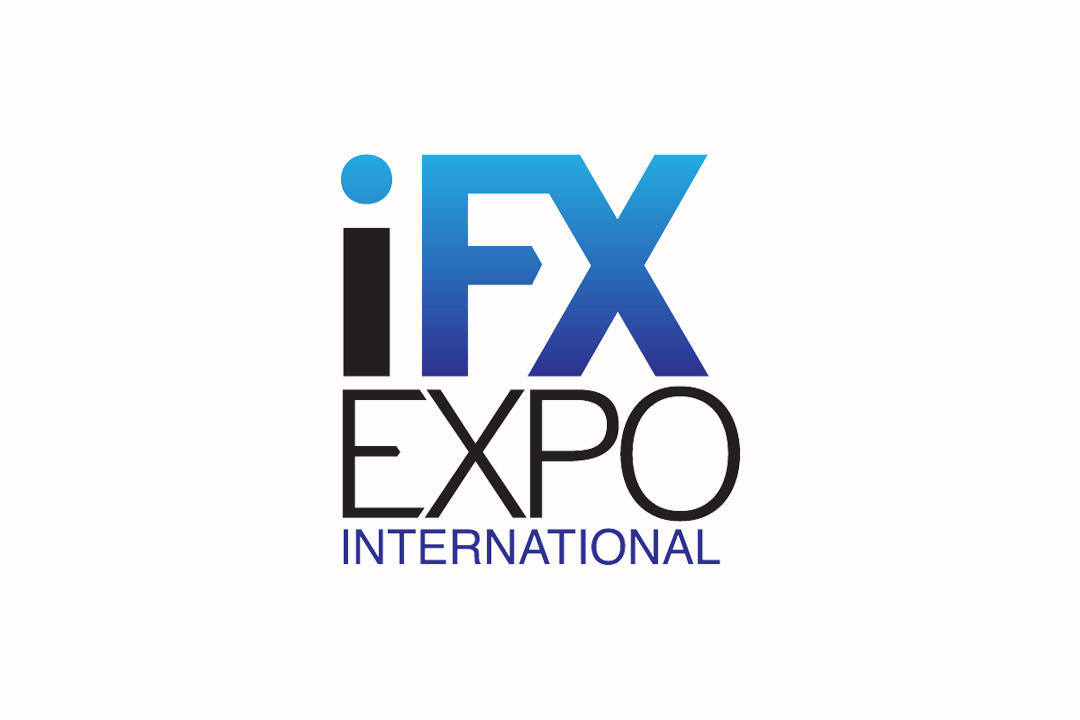 Centroid Solutions Showcases its Risk Management and Connectivity Solutions at IFX Expo Cyprus 2019
Dubai — June 10, 2019 — Visitors at the IFX Expo Cyprus 2019 were able to meet Centroid Solutions representatives and gain first-hand information about the solutions offered.
The leading provider of financial technology solutions, Centroid Solutions, participated recently in the 8th round of IFX Expo – Cyprus, that took place between the 21 and the 23 of May and attracted more than 4000 attendees in the Fintech industry.
Guided by its strong technology base and renowned experience in fintech, Centroid's participation in this year's edition was to connect with industry veterans and key partners, build awareness, and showcase its advanced risk management and connectivity technologies.
Ziad Aboujeb, CEO of Centroid Solutions, who was present at the expo along with Andrei Savitski, Richard Barltlett, Rani Sawaf and Dimitri Thomas, expressed his enthusiasm towards the expansion of the brand and the evolution that is taking place.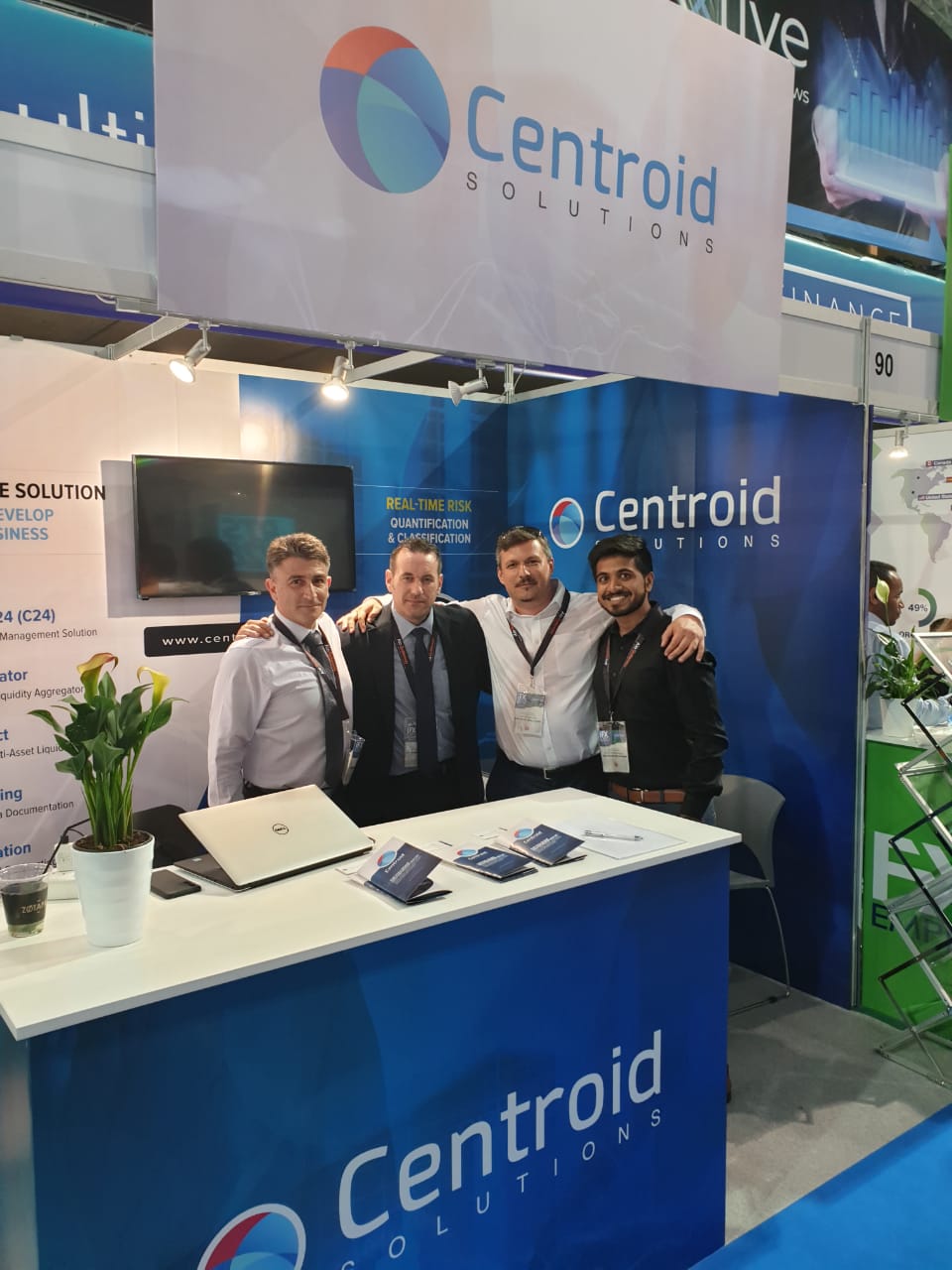 He said: "Centroid has been taking major steps to expand throughout the years and was able to mark its presence as a leader in the fintech industry. With a team of global experts, we are now able to service an increasing number of global customers."
It is worth noting that Centroid recently expanded its operational base through opening a new office in Cyprus.
About Centroid Solutions
Centroid Solutions, (https://centroidsol.com) Solutions is a technology provider that combines sophisticated risk-management solutions, real-time analytics, business & regulatory reporting solutions, and advanced connectivity, supported by wide-ranging industry knowledge. The firm's extensive offering empowers FX brokers to achieve a better overall performance.
Subscribe to our newsletter!