News
Stay up to date with everything that's been going on with Centroid and around the trading world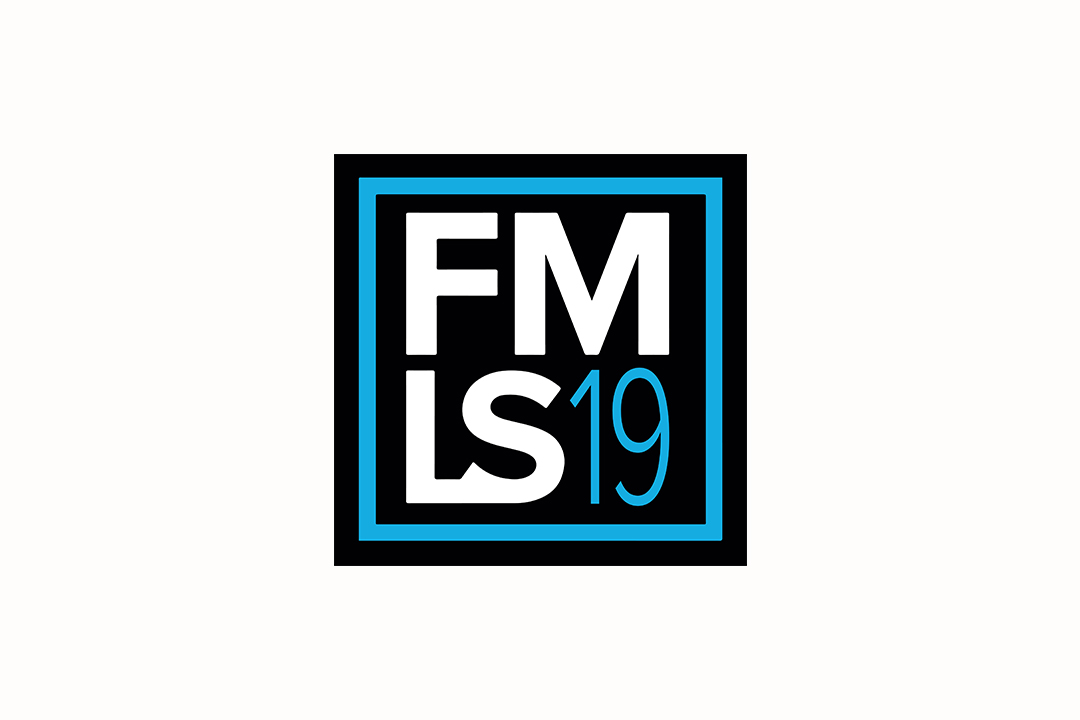 Another Successful Participation for Centroid Solutions at the Finance Magnates London Summit 2019.
Centroid Solutions, the leading provider of financial technology solutions, recently ended a successful participation in this year's edition of the London Summit that was held on November 12-13. The event attracted more than 3,000 attendees, 100+ exhibitors and more than 70 top-notch speakers.
During the show, Centroid showcased its enhanced Risk Management solutions and the different modules offered. Visitors of the stand had the chance to meet up with Ziad Aboujeb, CEO of Centroid Solutions and the attending team, to get a deeper idea of how the systems work.
"The year 2020 will be a year full of marketing activities and event participations for Centroid Solutions" said Ziad Aboujeb. "As our technology is growing bigger and bigger, we will be working effortlessly to promote it to the right audience in the right places", he continued.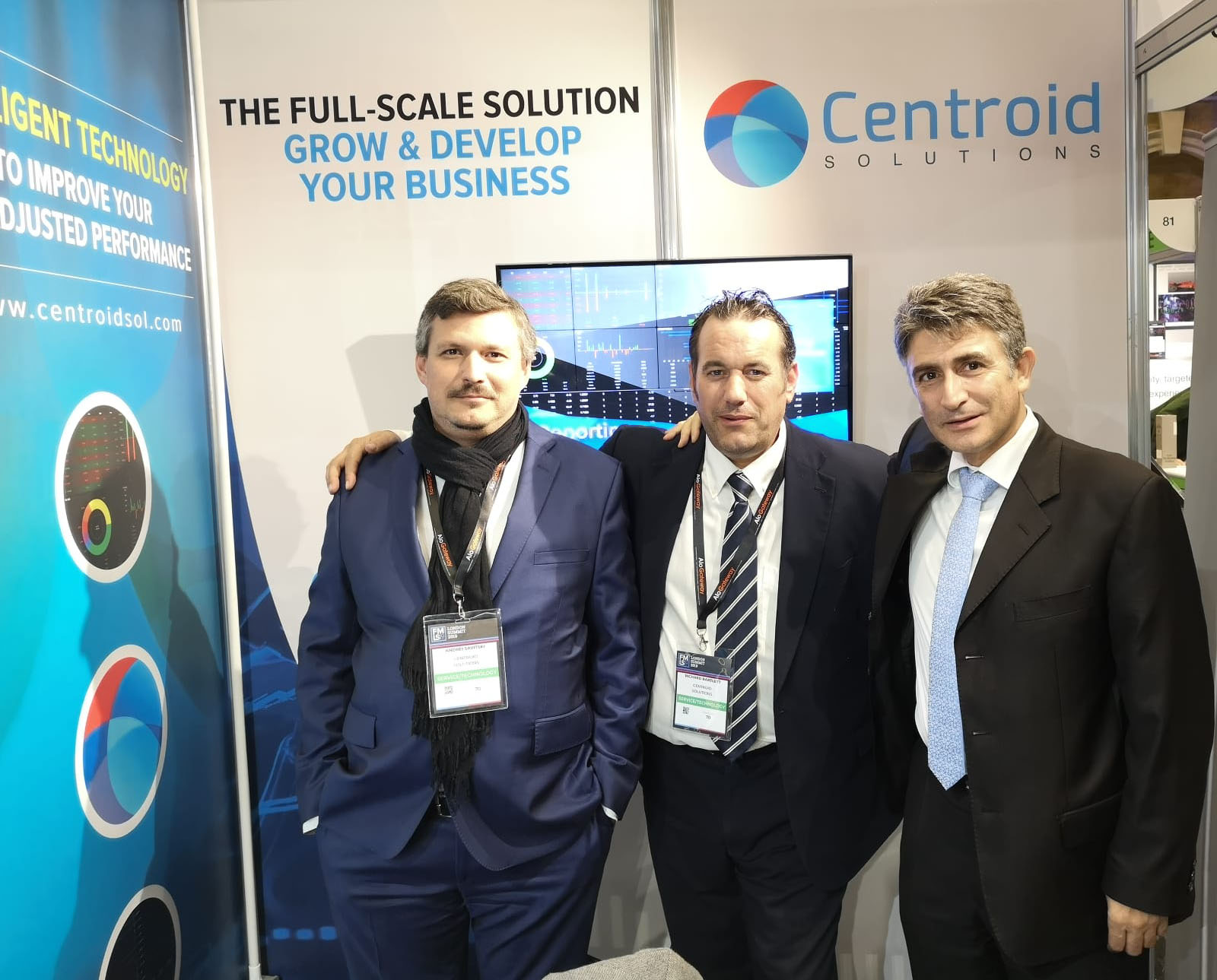 About Centroid Solutions
Centroid Solutions, (https://centroidsol.com ) Solutions is a technology provider that combines sophisticated risk-management solutions, real-time analytics, business & regulatory reporting solutions, and advanced connectivity, supported by wide-ranging industry knowledge. The firm's extensive offering empowers FX brokers to achieve a better overall performance.
Subscribe to our newsletter!