News
Stay up to date with everything that's been going on with Centroid and around the trading world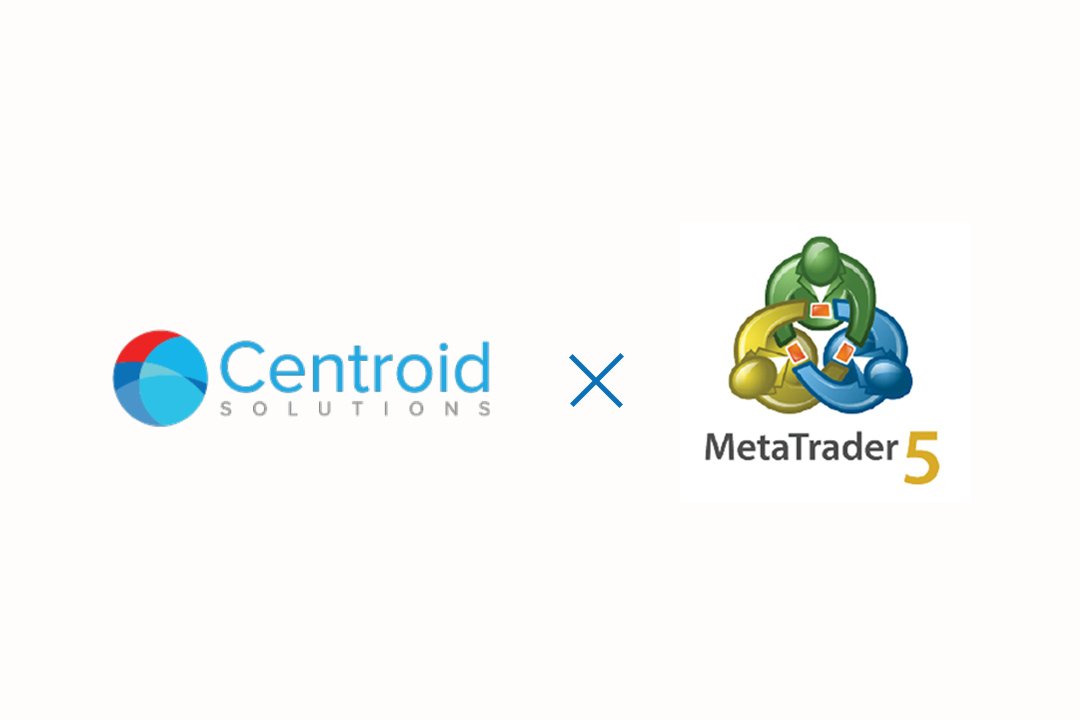 Centroid Solutions introduces new MetaTrader 5 risk-management products for brokers
The company launched a portfolio of upgraded risk-management solutions. These products are fully-compatible and synchronize seamlessly with the MetaTrader 5 platform.
Inspired by the growing trend towards fully-automated, risk-managements technologies, Centroid Solutions released a set of simple, yet very sophisticated solutions designed to help brokers navigate with more efficiency in the fast-paced capital markets. The solutions have been built with an emphasis on real-time data analytics and the complete automation of risk-management processes. The purpose of the risk-management solutions is to significantly improve the broker's performance from an operational, technological, and financial perspective.
Centroid offers a single framework, where brokers can better manage, through various dynamic features and metrics, their existing risk exposure, and also test and implement through advanced algorithms an optimized hybrid model, and lastly access competitive liquidity.
Centroid's strategy for MetaTrader 5 encompasses a set of product solutions that have been engineered based on extensive market research. Products have been divided across four modules:
Centroid 24 (C24) for advanced risk-management
C-Simulation for optimizing the hybrid model through dynamic testing
C-Reporting for regulatory and business reports
C-Connect as a connectivity bridge to access liquidity
"Our company operates based upon three main pillars – advanced technology, constant research and optimized risk-management features," explained Ziad Aboujeb, Founder & CEO of Centroid Solutions. "We want to empower MetaTrader 5 brokers and help them to enhance their company performance, manage business transparency and ensure regulatory governance. Therefore, we offer a fully-fledged, business-integration technology that supports their efforts in that direction."
Subscribe to our newsletter!