News
Stay up to date with everything that's been going on with Centroid and around the trading world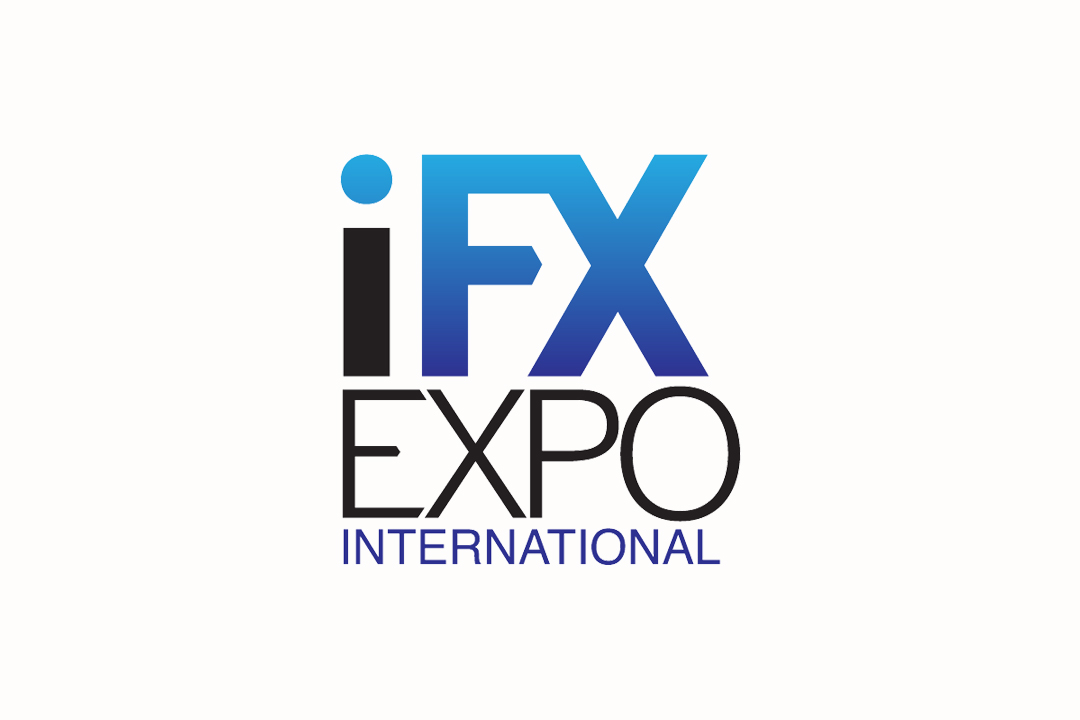 Centroid Solutions Among 1000 Exhibitors at IFX Expo, Hong Kong
Dubai – Centroid Solutions participated in the IFX Expo convention, that took place in the Hong Kong Convention and Exhibition Center (HKCEC) between January 24-25. The event was organized by Finance Magnates and Conversion Pros.
Centroid had its own exhibition booth at the convention and met with people of all kinds – investors, brokers, liquidity providers, banks, and others. Attendees were introduced to the platform, its intuitive interface, its different risk-management modules, and its lightweight technology.
By taking part of the exhibition, the company achieved its plan of further growing its network, expanding its reach, and developing its brand-awareness. Centroid gained high-popularity throughout the event and accomplished a remarkable success amongst other exhibitors.
On another note, Centroid conducted a workshop entitled "The Absence of Fully-Automated Technologies in Financial Markets" that touched on current financial trends, in addition to the surging need for a dynamic risk-management solution. The workshop attracted a large number of stakeholders, who expressed their interest in the platform.
Ziad Aboujeb, CEO of Centroid solutions, said "exhibiting at IFX Expo was part of our plan to amplify our international presence; we want to expand our reach and support Centroid's presence in the international market."
About Centroid Solutions
Centroid Solutions is a Dubai-based technology provider that combines real-time analytics, sophisticated risk-management, and advanced connectivity with extensive industry knowledge. It helps brokers improve their risk-adjusted performance and strengthen their sustainability.
About IFX Expo Convention
The IFX Expo is the first and largest financial Business to Business (B2B) expo worldwide, as it gathers over 4000 registered attendees and more than 1000 exhibitor. The event attracts major industry players, including technology leaders, liquidity providers, forex brokers, cryptocurrency and binary brokerage firms, banks, affiliates, introducing brokers agents, white label partners, and many more.
Subscribe to our newsletter!