News
Stay up to date with everything that's been going on with Centroid and around the trading world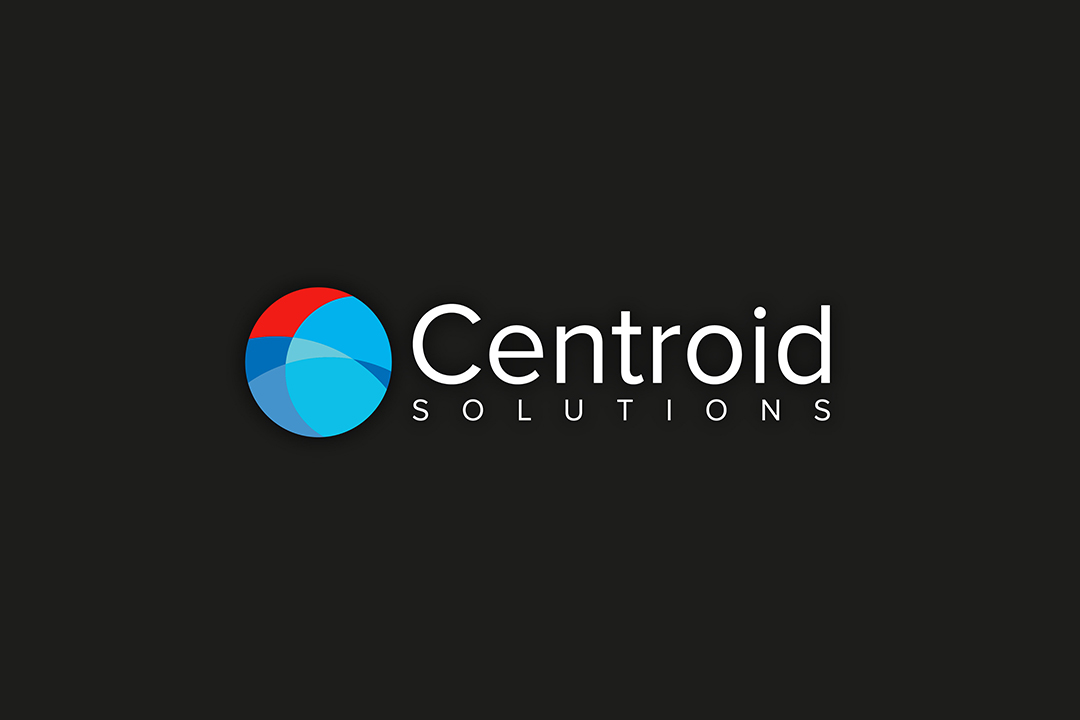 Centroid Solutions Delivers End to End Connectivity to Brokers after Launch of Proprietary Liquidity Aggregator
Award-winning technology provider Centroid Solutions is pleased to announce the launch of its proprietary liquidity aggregator, the final component of its all-in-one ecosystem developed to meet the most critical needs of brokerage firms.
After kicking-off with a sophisticated risk-management module, the company has now developed a ground-breaking connectivity bridge and liquidity aggregator that allows brokers to run a hybrid business model at the "trade level" based on a wide variety of quantitative and qualitative factors. Commenting on the launch, the CEO of Centroid Solutions Ziad Aboujeb stated: "We are delighted to announce the newest module to our broker risk management and connectivity ecosystem. Our clients have the ability to run a hybrid broker model with an industry-first integrated solution."
"The ability to carry out real-time risk management, superior HFT-grade execution performance and a fully integrated infrastructure are essential characteristics to the success of brokers. With our proprietary back-testing capabilities, we are enabling a unique approach towards "portfolio management" and are greatly expanding the ability of risk officers to optimize the broker's hybrid model."
The new liquidity aggregator stands out with several distinctive features when compared to existing market solutions. Together with the company's existing regulatory and business reporting solutions, customers of Centroid Solutions are receiving an all-in-one solution that is tailored to service brokers of all sizes. The proprietary liquidity aggregation and connectivity systems of the company ensure a seamless user experience.
With the integrated ecosystem ready, Centroid swiftly delivers to its clients a first-class, differentiated approach towards connectivity and risk management. In contrast to most risk-management software providers which focus on groups of clients and assets, Centroid's software monitors the aggregate book of a broker on a granular level and provides real-time analytics that help risk officers take on a fundamentally new approach.
The firm's vision of an all-in-one technology ecosystem that includes a full-stack connectivity, risk management system and liquidity aggregation, is now complete. Centroid Solutions will demonstrate the capabilities of its software solution at the Finance Magnates London Summit on November 14th.
About Centroid Solutions: Centroid Solutions, (centroidsol.com) a subsidiary of 180 Capital (180cap.com), is a technology provider that combines sophisticated risk-management solutions, real-time analytics, business & regulatory reporting solutions, and advanced connectivity and liquidity aggregation, supported by deep industry knowledge. The firm's extensive offering empowers brokers to achieve better efficiency and trading results.
Subscribe to our newsletter!