News
Stay up to date with everything that's been going on with Centroid and around the trading world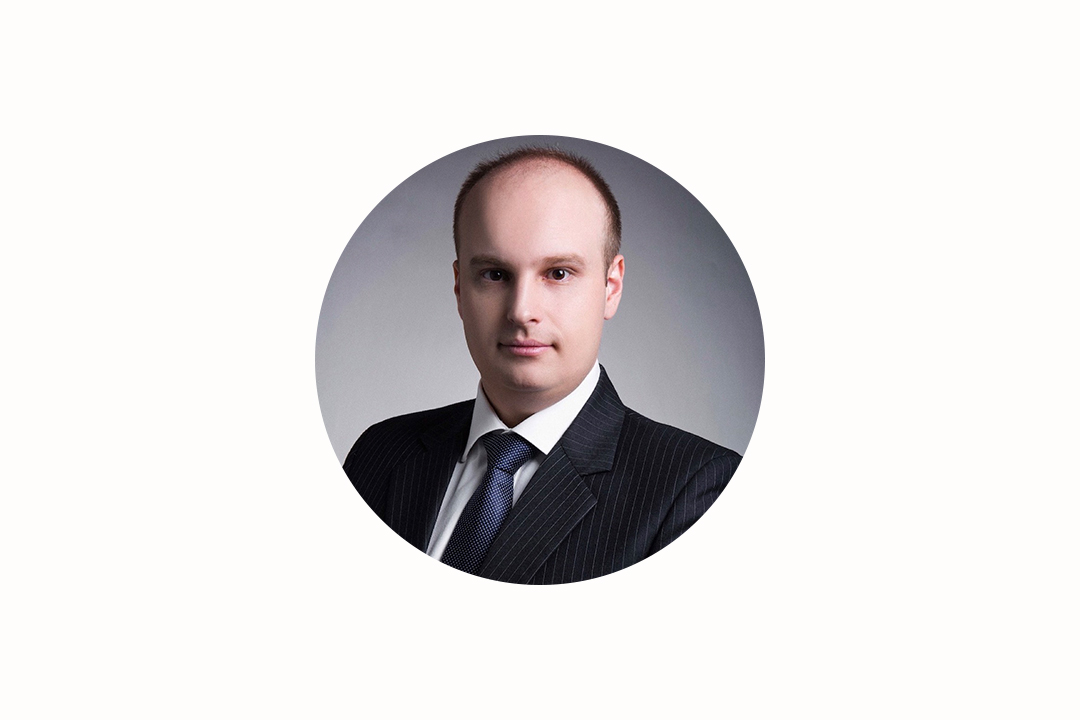 Centroid Solutions announces Cristian Vlasceanu as Chief Executive Officer
Cristian Vlasceanu takes the rein at the leading FinTech company.
Dubai — January 20, 2021 — Centroid Solutions, a market leader in technology solutions for FX and CFD trading, has announced today the appointment of veteran Cristian Vlasceanu as its CEO.
Vlasceanu will be responsible to lead the growth of Centroid's overall business solutions, with focus on operational execution and product development, ensuring the company's products positively impact brokers' performance and help clients reach their full potential.
Vlasceanu is a seasoned executive with vast international experience in the FinTech industry. Before joining Centroid Solutions, he held several chief executive roles at fintech technology solution providers for multi-asset brokerages.
Among that, Vlasceanu led the growth of PrimeXM, a competing financial technology provider, where he served as Chief Operating Officer before being appointed to the Chief Executive Officer role.
"Significant headway has been made in the last couple of years to grow the business and place Centroid Solutions on a strategic position in the market" stated Cristian Vlasceanu. "I am truly looking forward to being part of this journey and feel very confident in the opportunity to create a global leader in a growing industry."
"I am delighted to welcome Cristian to Centroid Solutions," said Ziad Aboujeb, Co-Founder of 180 Capital. "Cristian brings with him a great mix of leadership, in-depth knowledge, and operational experience with a proven track record in the fintech industry. I am confident that Cristian will drive the growth of Centroid Solutions."
Centroid Solutions announces the news after attracting several other key executives to its team, opening its Cyprus office, and deploying a full suite of products that caters to different brokerage segments.
About Centroid Solutions
Centroid Solutions, (https://centroidsol.com) Solutions is a technology provider that combines sophisticated risk-management solutions, real-time analytics, business & regulatory reporting solutions, and advanced connectivity, supported by wide-ranging industry knowledge. The firm's extensive offering empowers FX brokers to achieve a better overall performance.
Subscribe to our newsletter!