News
Stay up to date with everything that's been going on with Centroid and around the trading world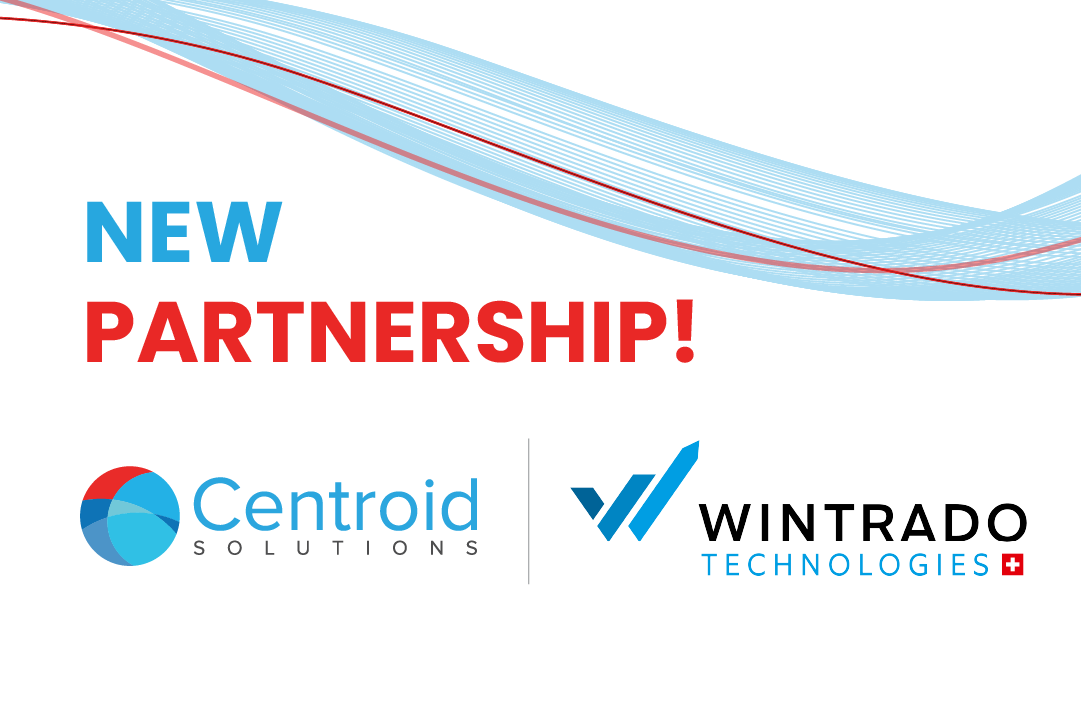 Wintrado integrates the powerful Centroid Risk Management System and Centroid Bridge Engine to extend their offering for professional clients
Wintrado integrates the powerful Centroid Risk Management System and Centroid Bridge Engine to extend their offering for professional clients
Dubai, UAE, 12 May 2022: Wintrado Technologies, a fintech company who specialise in premium trading software, apps and back-office solutions, to offer brokerages and financial institutions innovative technologies to facilitate their business, have integrated and established a strategic partnership with Centroid Solutions, a fintech innovator specialising in Bridging Connectivity and Risk Management Systems for multi-asset financial institutions.
"We are delighted to have Wintrado integrated to our connectivity engine, Centroid Bridge, and also to have integrated our risk management system, Centroid Risk, to their innovative trading platform. Wintrado is known to have an advanced web and mobile-trading software and back-office solutions and through these integrations, is now strengthened with extensive market access connectivity and advanced risk management features that will allow any financial institutions to manage their operational risk efficiently. I believe this partnership will prepare our clients with the all the necessary tools to become successful in our everchanging and innovating industry." said Cristian Vlasceanu, CEO of Centroid Solutions.
"Wintrado is well positioned for the future and excited to proceed with a new opportunity with Centroid Solutions. We look forward in developing and fusing together our Companies' goals and growth plans with this new cooperation. Together with Centroid, our collaboration will open up new markets for an advanced risk management need for more professional clients. I believe with our shared values, our companies will not only develop existing business but also open new doors to an ever-changing marketplace." said Harry Charitou, CEO of Wintrado Cyprus Ltd.
About Centroid Solutions
Centroid Solutions is an award-winning technology provider specializing in risk management, bridging and execution engines, and hosting solutions for financial institutions. Centroid offers a complete suite of technology solutions and infrastructure that is specifically designed to facilitate enhanced connectivity to multi-asset financial markets, help brokers improve risk-adjusted returns, optimize operating costs, and facilitate business growth.
For more information, please visit: https://www.centroidsol.com/
About Wintrado
Wintrado Technologies is a Swiss Fintech group with offices in Limassol, Cyprus, we offer the full stack technology solutions to brokerage and exchange firms around the world. Our turn-key solution platform consists of a Web & Mobile App, CRM, Cashier and Risk Management. We provide technology solutions to investment firms, forex, and crypto brokerage firms.
For more information, please visit: https://www.wintrado.com/
Subscribe to our newsletter!