News
Stay up to date with everything that's been going on with Centroid and around the trading world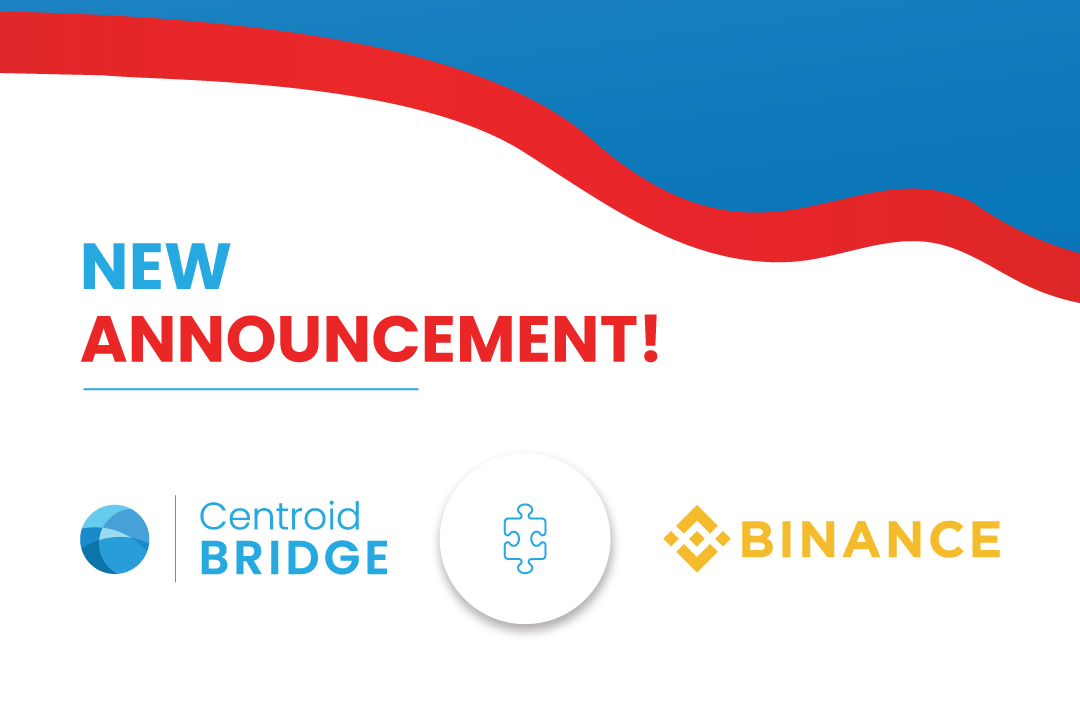 Centroid Bridge Supports Binance
Dubai, UAE, 10 May 2022: Centroid Solutions is delighted to announce that Centroid Bridge now supports Binance Exchange.
Through this latest integration Brokers can connect and source a wide range of crypto products, for pricing and trading, from this well-known cryptocurrency exchange, directly via the Centroid Bridge Engine.
"We are excited to have completed the integration to Binance as we have seen increased interest from our clients to offer crypto trading for their customers. This latest integration to our bridging technology will allow our clients to establish connections to Binance easily and gain access to the vast amount of crypto trading products from one of the world's leading cryptocurrency exchanges." said Cristian Vlasceanu, CEO of Centroid Solutions. He went on to add that "all necessary procedures have been implemented to ensure our systems and infrastructure are fully compatible to support 24/7 trading."
If you are interested in connecting with Binance or want to understand more about our multi-asset connectivity bridge, please contact us at [email protected].
Subscribe to our newsletter!