News
Stay up to date with everything that's been going on with Centroid and around the trading world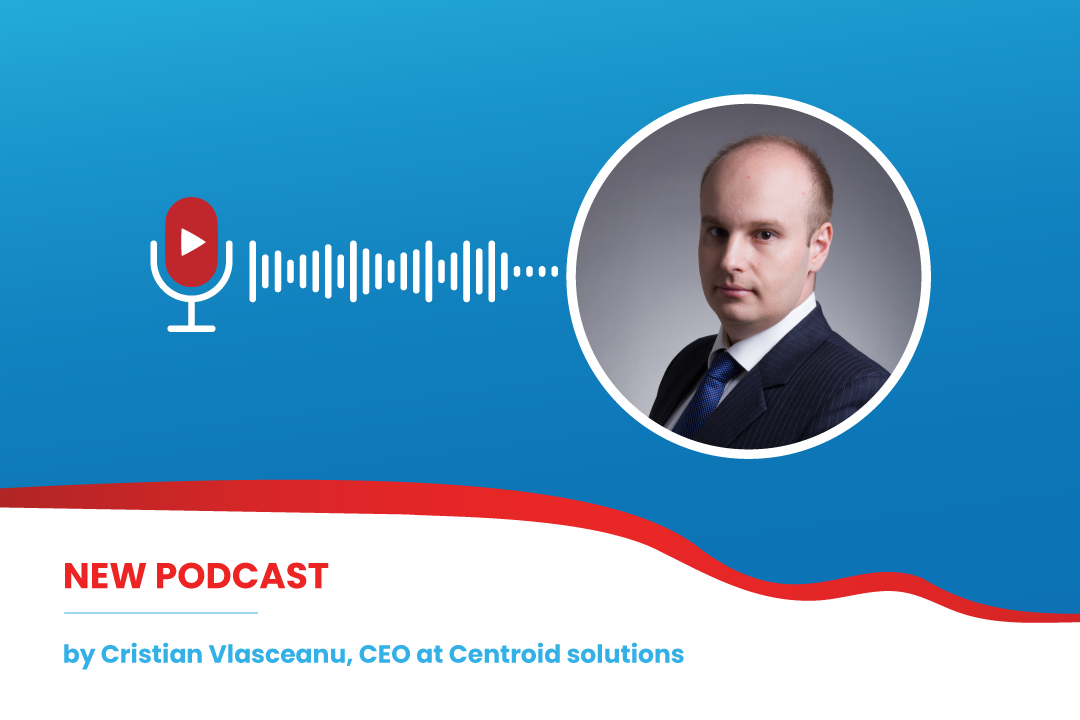 E-Forex interviews CEO of Centroid Solutions
Dubai, UAE, 22 February 2022 – Cristian Vlasceanu, CEO of Centroid Solutions, was interviewed by E-Forex Magazine to discuss about the company, products, achievements in 2021, and plans and ambitions for the next 12 months.
In the same podcast, he also shared his view on the evolution of the bridging technology and things to come.
Listen to the whole interview recording on E-Forex's podcast page:
About Centroid Solutions
Centroid Solutions is an award-winning technology provider specializing in risk management, bridging and execution engines, and hosting solutions for financial institutions. Centroid offers a complete suite of technology solutions and infrastructure that is specifically designed to facilitate enhanced connectivity to multi-asset financial markets, help brokers improve risk-adjusted returns, optimize operating costs, and facilitate business growth.
About E-Forex Magazine
E-Forex Magazine has been published for over 20 years and is read by Professionals in the Forex industry, such as Executives from Brokerages, Professional traders, dealers and more.
For more information about E-Forex Magazine, please visit: https://e-forex.net/
Subscribe to our newsletter!