News
Stay up to date with everything that's been going on with Centroid and around the trading world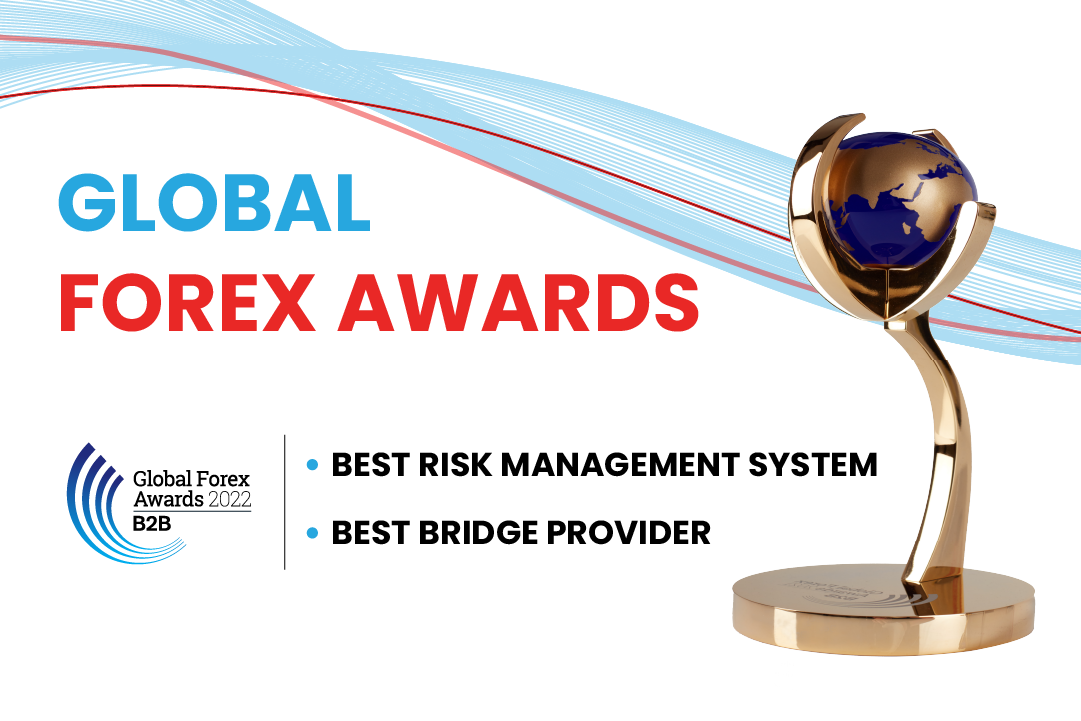 Centroid Solutions wins 2 awards at Global Forex Award 2022 – B2B
Dubai, UAE, 7 June 2022: Centroid Solutions is delighted to announce winning 2 awards at the Global Forex Awards 2022 – B2B:
Best Risk Management System
Best Bridge Provider
"We are proud of winning these two prestigious awards from Global Forex Award 2022 – B2B, for Best Risk Management System and Best Bridge Provider. And having won now the Best Risk Management System award for the second year in a row makes it extra special. It is a huge validation of our continuous efforts and a great motivation for the future. We would like to thank everyone who has voted for Centroid Solutions and the team at Holiston Media for organising this event.
We are continuously focused on further developments and enhancements to both solutions, with Centroid Risk, our comprehensive risk management system, being able to provide insights for brokers to achieve their risk-adjusted performance, and Centroid Bridge, our institutional grade bridging and execution engine, now supporting 24/7 trading, numerous new integrations to multi-asset liquidity providers and venues, as well as additional trading platforms, giving brokers the ability to easily setup, manage and expand their business.
We will continue to help our customers to overcome challenges and stay ahead of the game in this everchanging and innovative market by empowering them with comprehensive and exciting new developments across all our products." commented Cristian Vlasceanu, CEO of Centroid Solutions.
References:
https://www.globalforexawards.com/b2bawards
https://finance.yahoo.com/news/holiston-media-reveals-winners-years-070000698.html
Subscribe to our newsletter!