News
Stay up to date with everything that's been going on with Centroid and around the trading world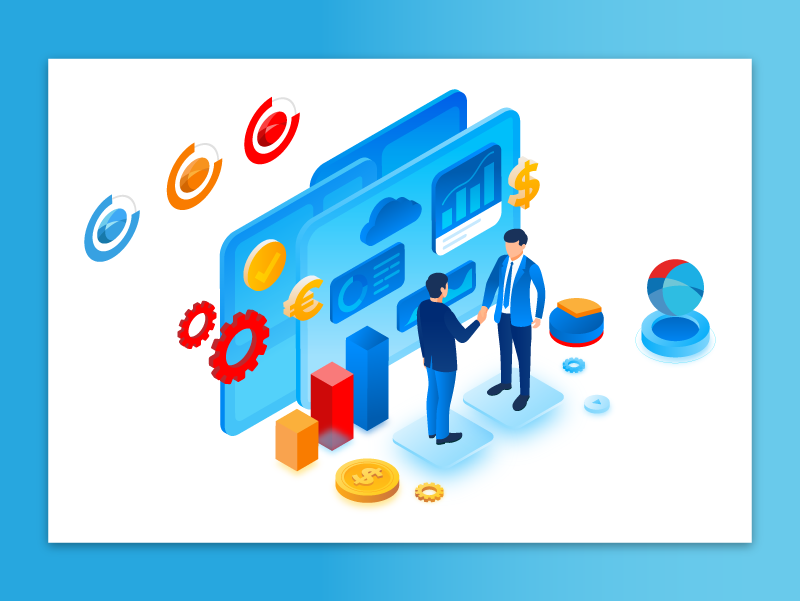 Centroid Solutions sets new Monthly Record in Sales
Dubai, UAE, 2 March 2023 – Centroid Solutions is proud to announce that it has just achieved its most successful month to date! Following an already record breaking month of January, in the month of February, Centroid Solutions achieved once again record-breaking sales numbers, with more customers taking on our innovative solutions.
This success is a testament to the hard work and dedication of the entire Centroid Solutions team, as well as our commitment to providing exceptional service to our clients. We would like to extend our sincerest thanks to our clients for their continued support and trust in our services.
During the record month, Centroid Solutions saw significant customer growth across all offerings: Centroid Bridge, Centroid Risk and Centroid Hosting, with many new clients coming from referrals and positive word-of-mouth. Additionally, our overall revenue rose, marking a substantial increase from the previous month and setting a new record for monthly revenue as well.
We attribute our success to several key factors, including our innovative solutions, our team's expertise, and our dedication to providing outstanding customer service. We believe that these qualities set us apart from our competitors and allow us to deliver exceptional value to our clients.
Looking ahead, we are excited to continue building on our success and helping more clients achieve their goals. As always, we remain committed to providing the highest level of service and support to our clients, and we look forward to the opportunities and challenges that lie ahead.
Contact us for dedicated consultation
If you're interested in learning more about Centroid Solutions and how we can help your business achieve its goals, please contact us today to schedule a dedicated consultation. We are happy to discuss your needs and provide a customized solution that meets your unique requirements.
Subscribe to our newsletter!