News
Stay up to date with everything that's been going on with Centroid and around the trading world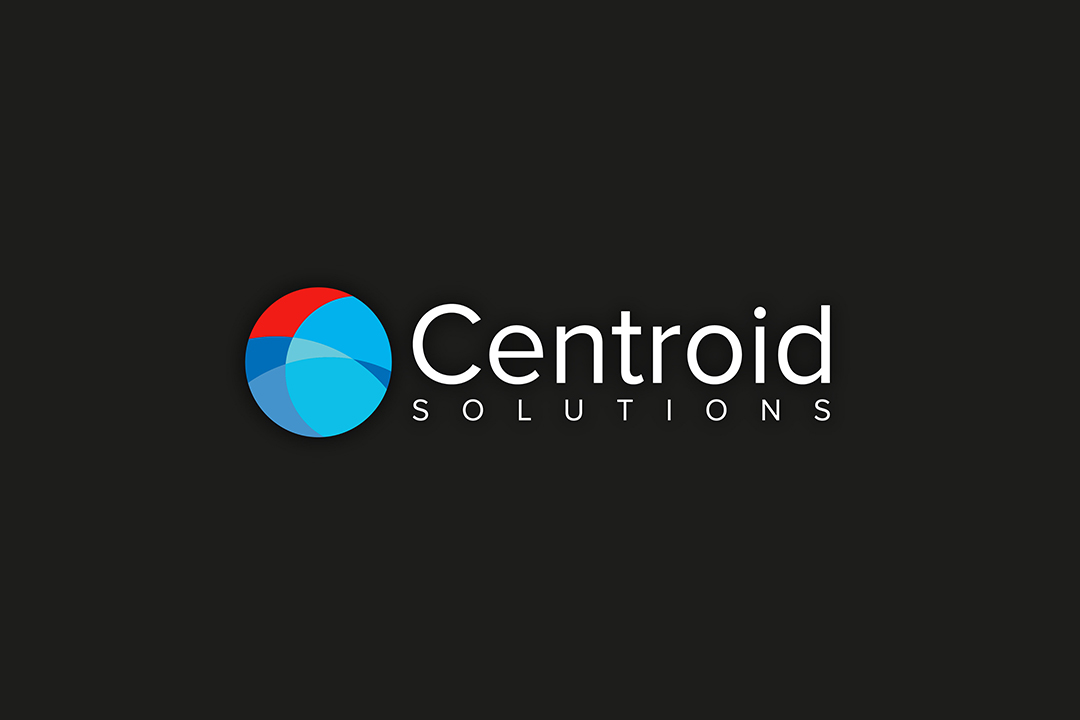 Centroid Solutions rolls out new MT5 Packaged Solutions
Centroid Solutions, a market leader in technology solutions for FX and CFD trading, has announced a new package, MT5 Packaged Solution, that will help brokers who are either a startup or an existing broker with MT5 license, with the required technologies to start and scale their business.
This package contains the required
This special includes 2 of our key solutions:
Centroid Connect – MT5 Server Hosting
Centroid Connect Hosting Solution have been carefully designed to achieve the highest standards of performance, specifically tailored for trading in the financial markets. Located in the world's leading datacentres, in close proximity to the main pricing engines, it allows our clients to co-locate their trading servers within the same suites as their trading engine, offering optimal performance, price feed stability and trade protection. Furthermore,enterprise-level DDoS protection system has been deployed to safeguard against attacks of any scale.
Centroid Gateways – Pricing and Order Management System
An institutional-grade connectivity, execution, and reporting system, backed by highly redundant low latency infrastructure in Equinix LD4, NY4 and TY3 data-centers, with fail-over, backup facilities and enterprise-level DDoS protection in place to ensure consistent, secured and reliable operations. The system connects to any number of liquidity providers (LPs) of choice, MT4, MT5, other trading platforms and FIX API clients, to manage pricing, liquidity and execution from one centralized environment.
Any clients who require connectivity technology (ie. The MT5 Gateways/Bridge) and network infrastructure to host their MT5 Server can benefit from this package.
For more information, please visit:
https://centroidsol.com/centroid/mt5-package-solutions
About Centroid Solutions
Centroid Solutions, (https://centroidsol.com ) is a technology company specializing in risk management, quantitative analytics, connectivity, complex execution strategies and P&L optimization for financial brokers. Centroid's team is comprised of professionals with extensive industry knowledge and experience in dealing desk, risk management, analytics, trading solutions and software development. Centroid delivers a complete suite of technology solutions and infrastructure that is specifically designed to help brokers optimize their business performance and facilitate business growth.
Subscribe to our newsletter!