News
Stay up to date with everything that's been going on with Centroid and around the trading world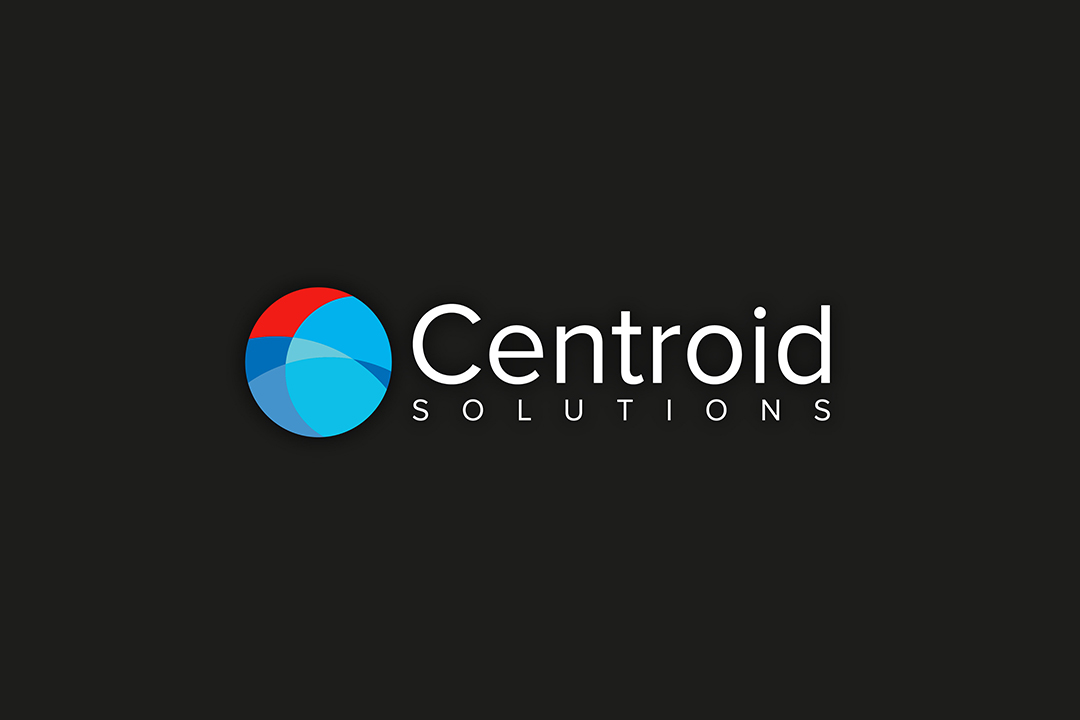 Centroid Solutions Nominated in Four Categories at the Global Forex Awards 2021
Centroid Solutions, a market leader in technology solutions for FX and CFD trading, has been nominated in four categories at the Global Forex Awards 2021. The nomination falls into the core business of Centroid, where the dedicated efforts of presenting unmatched solutions for brokers and retail clients play a crucial role in the company's strategy.
The awards Centroid was nominated in are:
Best Bridge Provider
Best Hosting and Connectivity Provider
Best Risk Management System
Best Technology Provider
Voting starts now and ends on the 30th of April 2021. We would appreciate all our partners and clients to support us with their votes.
About Centroid Solutions
Centroid Solutions, (https://centroidsol.com ) is a technology company specializing in risk management, quantitative analytics, connectivity, complex execution strategies and P&L optimization for financial brokers. Centroid's team is comprised of professionals with extensive industry knowledge and experience in dealing desk, risk management, analytics, trading solutions and software development. Centroid delivers a complete suite of technology solutions and infrastructure that is specifically designed to help brokers optimize their business performance and facilitate business growth.
Related Links:
Press release of Global Forex Awards – B2B
Subscribe to our newsletter!