News
Stay up to date with everything that's been going on with Centroid and around the trading world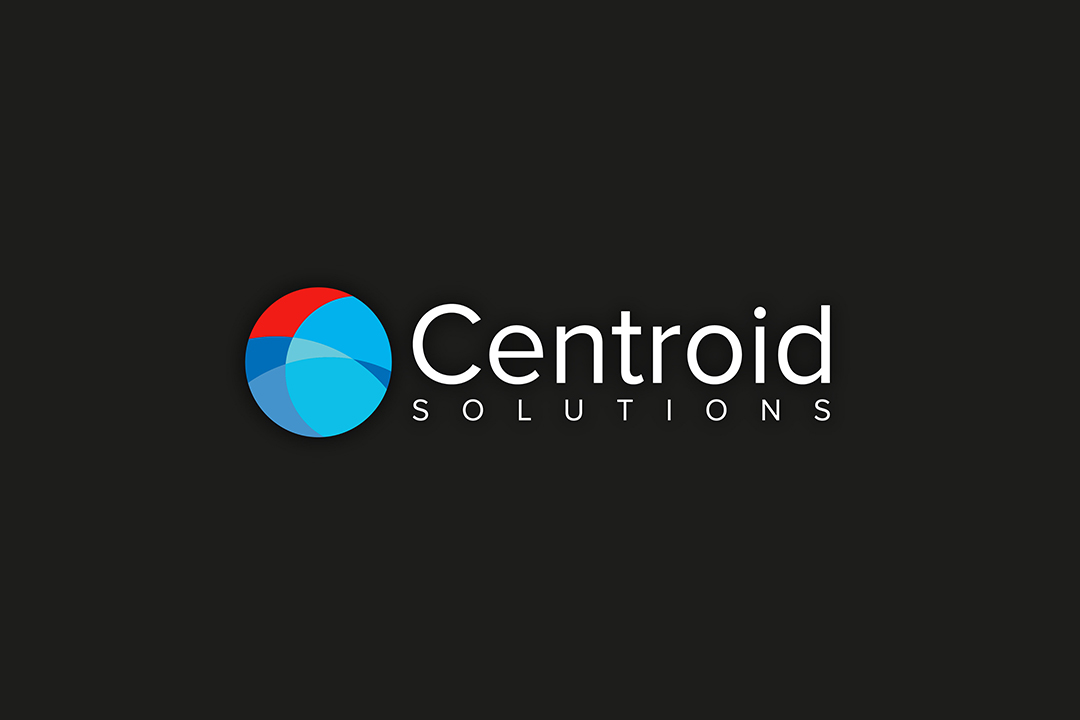 Centroid Solutions' CEO speaks with Game Changers Magazine
Cristian Vlasceanu, the Chief Executive Officer of Centroid Solutions, talks to Game Changers Magazine to discuss on the following topics:
How he sees the changes in brokerage space
Plans from Centroid Solutions
More…
The article is available on the May edition (Issue-33) of Game Changers Magazine.
About Centroid Solutions
Centroid Solutions, (https://centroidsol.com ) is a technology company specializing in risk management, quantitative analytics, connectivity, complex execution strategies and P&L optimization for financial brokers. Centroid's team is comprised of professionals with extensive industry knowledge and experience in dealing desk, risk management, analytics, trading solutions and software development. Centroid delivers a complete suite of technology solutions and infrastructure that is specifically designed to help brokers optimize their business performance and facilitate business growth.
Related Links:
https://gchangersmag.com/editions/issue-33/
https://www.linkedin.com/feed/update/urn:li:activity:6799959522304782337/
Subscribe to our newsletter!