News
Stay up to date with everything that's been going on with Centroid and around the trading world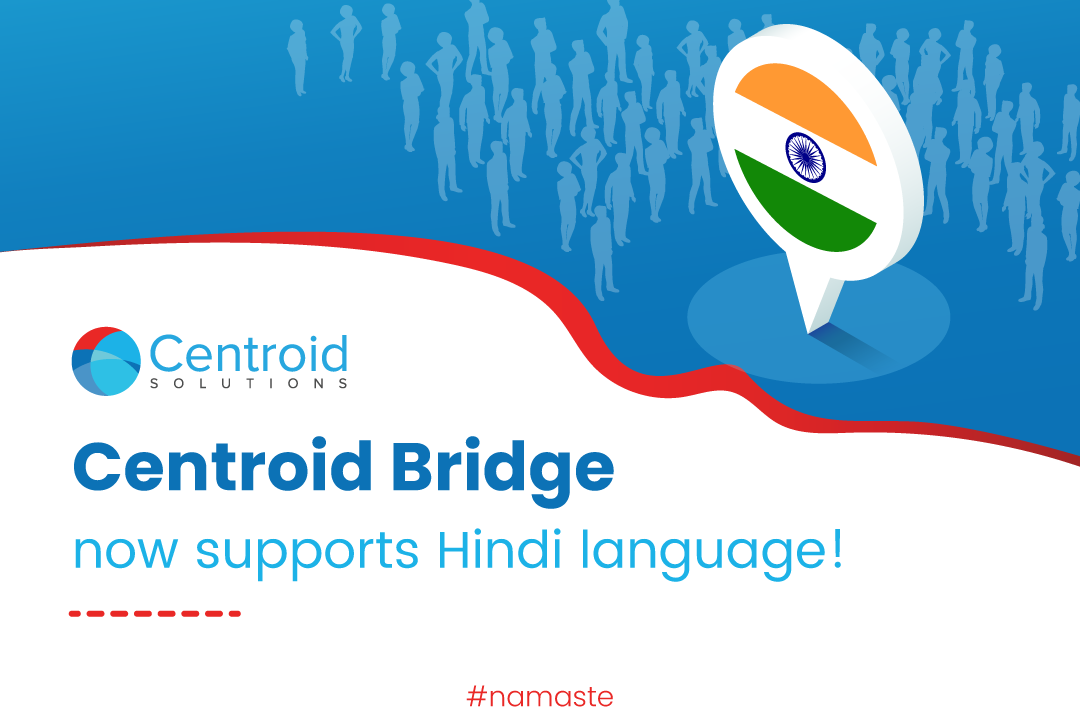 Centroid Bridge now supports Hindi
Dubai, UAE, 17 February 2022 – Centroid Solutions is excited to announce, Centroid Bridge, an innovative connectivity bridging and execution engine, now supports Hindi.
This update is integrated to the user interface as an option for clients who prefer to use Hindi language to operate their systems.
With this latest update, the user interface of Centroid Bridge execution engine now supports English, Chinese and Hindi.
For more information, please contact us:
About Centroid Solutions
Centroid Solutions is an award-winning technology provider specializing in risk management, bridging and execution engines, and hosting solutions for financial institutions. Centroid offers a complete suite of technology solutions and infrastructure that is specifically designed to facilitate enhanced connectivity to multi-asset financial markets, help brokers improve risk-adjusted returns, optimize operating costs, and facilitate business growth.
Subscribe to our newsletter!