News
Stay up to date with everything that's been going on with Centroid and around the trading world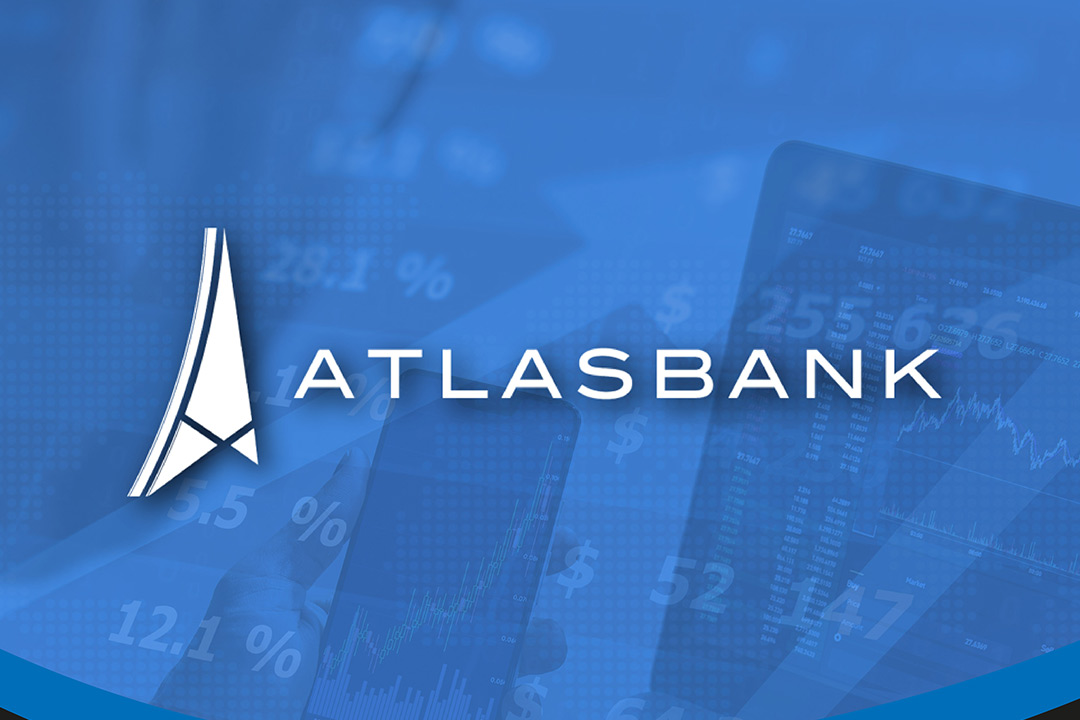 Brokers Access 100+ Liquidity Providers via Centroid Solutions on DXtrade Multi-Asset Platform
Dubai, UAE, December 13, 2021
Atlas Bank announced today its new strategic partnership with Centroid Solutions, a technology provider that specializes in risk management, quantitative analytics, connectivity, execution to improve risk-adjusted performance and strengthen sustainability for multi-asset brokers.
"Partnering with Centroid is an important step for us in offering our flexible liquidity and banking solutions to a wider audience of FX brokers. We are confident that through collaboration with businesses like Centroid that have the technology to help brokers access our services, it will allow us to serve more potential clients in a wide range of global jurisdictions. Our aim is to grow the Atlas FX business with these types of strategic partnerships to offer as many potential clients as possible the benefits of working with a bank that has a truly service led approach." Daniel Caamano, Chairman, Atlas Bank.
"We are delighted to establish this partnership with Atlas Bank and integrate our technology with their liquidity, clearing and settlement solutions. Our customers will benefit from this partnership by gaining access to high quality liquidity and can expand their offering through the extensive products offered by Atlas Bank, accessible via the Centroid Gateways aggregator engine." said Cristian Vlasceanu, CEO of Centroid Solutions.
About Atlas Bank
Atlas Bank is a Latin America domiciled, private bank that specializes in FX and precious metals clearing. Atlas Bank offers institutional seamless access to the foreign exchange market in a secure, transparent and competitive environment. Atlas Bank offers competitive credit and flexible terms to meet the needs of a variety of clients. Atlas Bank offers a wide range of corporate and private banking products and services with exceptional client support. Our Private Banking team has a long-standing experience coupled with expertise, quality and performance.
For more information about Atlas Bank, please visit: https://www.atlasbank.com/index.html
About Centroid Solutions
Centroid Solutions is a fintech innovator specialising in risk management, quantitative analytics, connectivity, complex execution strategies and P&L optimisation for multi-asset financial brokers. Centroid offers a complete suite of technology solutions and infrastructure that is specifically designed to help brokers optimise their business performance, expand their product offering and facilitate business growth.
The company's flagship offering includes: Centroid24 RMS, an all-in-one risk management software that automates in real-time all risk management and analytics activities for the dealing department and decision-makers of the company. Centroid Gateways Aggregation Engine, an innovative multi-asset bridging and execution engine, featuring a quant-based execution technology which enables flow allocation at a granular trade level, based on any quantitative risk factors the broker is tracking. The execution engine opens up new revenue capturing capabilities for the broker, as well as greater flexibility for controlling the exposure, managing and optimizing the flow. Centroid Solutions also offers infrastructure and server hosting services, tailored for financial trading platforms.
For more information about Centroid Solutions, please visit: https://centroidsol.com/
Subscribe to our newsletter!