News
Stay up to date with everything that's been going on with Centroid and around the trading world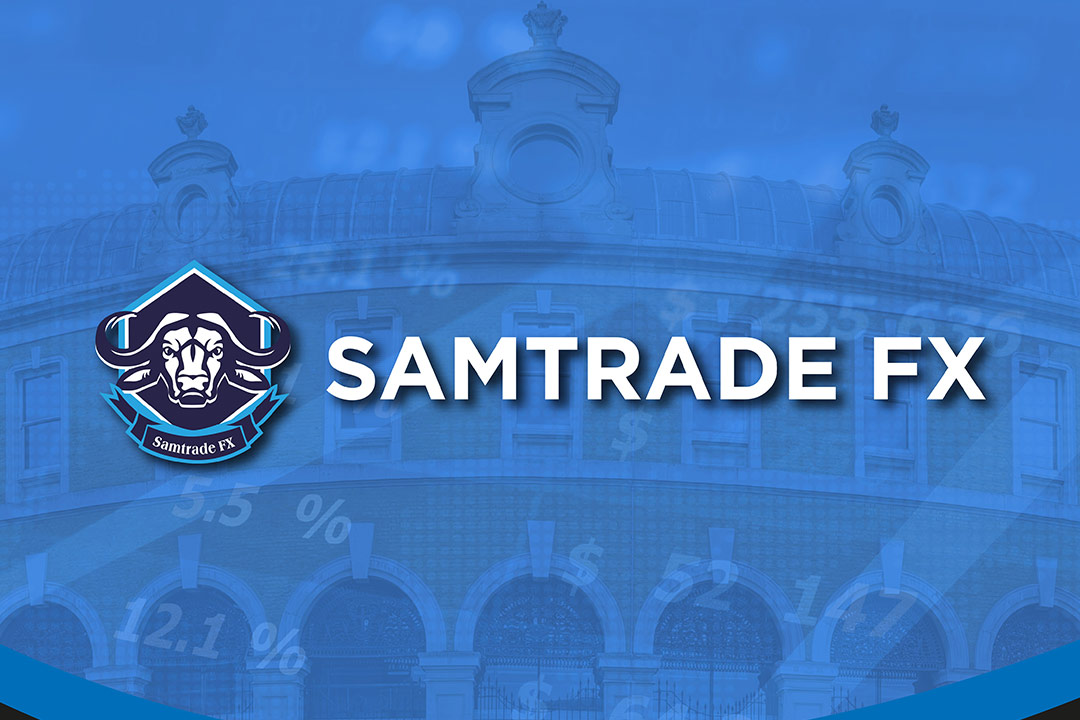 Samtrade FX strikes a strategic partnership with Centroid Solutions
Dubai, UAE, October 25, 2021 – Samtrade FX, a global trading platform, has partnered with Centroid Solutions.
This partnership will see Samtrade FX offering their multi-asset liquidity to clients worldwide, via Centroid Solution's technology, Centroid Gateways, an institutional grade connectivity, liquidity management, execution and reporting system, in addition to deploying the Centroid24 risk management system.
"Centroid Solution continues to identify innovative approaches to partnerships that enable us to stay at the forefront in the online trading industry. This partnership allows Samtrade FX to incorporate the latest risk management and analytics tools, helping us to take our risk management to the next level. This supports broader commercial strategies with our clients and partners to bring growth opportunities that will also benefit our core business" said Alfred Yue, Head of Dealing at Samtrade FX.
"We are delighted to partner with Samtrade FX and provide our technology solutions for improved connectivity and liquidity management, trade execution and risk management. With Samtrade FX going strength from strength, growing and expanding their business world-wide, we look forward to collaborating closely with their experienced team and supporting their growth and ambitions via our innovative solutions" added Cristian Vlasceanu, CEO of Centroid Solutions.
About Samtrade FX
Samtrade FX is an online trading broker that provides forex trading and other related services. It was founded with the objective of providing traders with safe, easy, and low-cost access to foreign exchange markets. Samtrade FX's founders and partners are all traders themselves and have extensive trading experience. Its Advisory Board includes knowledgeable and experienced professionals who are able to provide clients with unrivalled professional advice.
Samtrade FX is incorporated in Saint Vincent and the Grenadines by the Registrar of International Business Companies (registered number 25290 IBC 2019). Samtrade FX is also a member of The Financial Commission and is registered and regulated by FINTRAC (Financial Transactions and Reports Analysis Center of Canada) under Money Services Business (MSB) with registration number: M19977589. Its affiliate, S.A.M. Trade (Asia) Pte Ltd is publicly traded on the OTC Markets in the United States of America with the symbol (OTCMKTS:SMFX).
For more information about Samtrade FX, please visit the company's website: https://www.samtradefx.com
About Centroid Solutions
Centroid Solutions combines real-time analytics, sophisticated risk-management, advanced connectivity and execution technology with extensive industry knowledge to help brokers strengthen business sustainability and improve risk-adjusted PnL performance. The company's flagship offering includes: Centroid24, an all-in-one risk management software that automates in real-time all risk management and analytics activities for the dealing department and decision-makers of the company. Centroid Gateways Aggregation Engine, an innovative multi-asset bridging and execution engine, featuring a quant-based execution technology which enables flow allocation at a granular trade level, based on any quantitative risk factors the broker is tracking. The execution engine opens up new revenue capturing capabilities for the broker, as well as greater flexibility for controlling the exposure, managing and optimizing the flow. Centroid Solutions also offers infrastructure and server hosting services, tailored for financial trading platforms.
For more information about Centroid Solutions, please visit the company's website: https://centroidsol.com
Subscribe to our newsletter!