News
Stay up to date with everything that's been going on with Centroid and around the trading world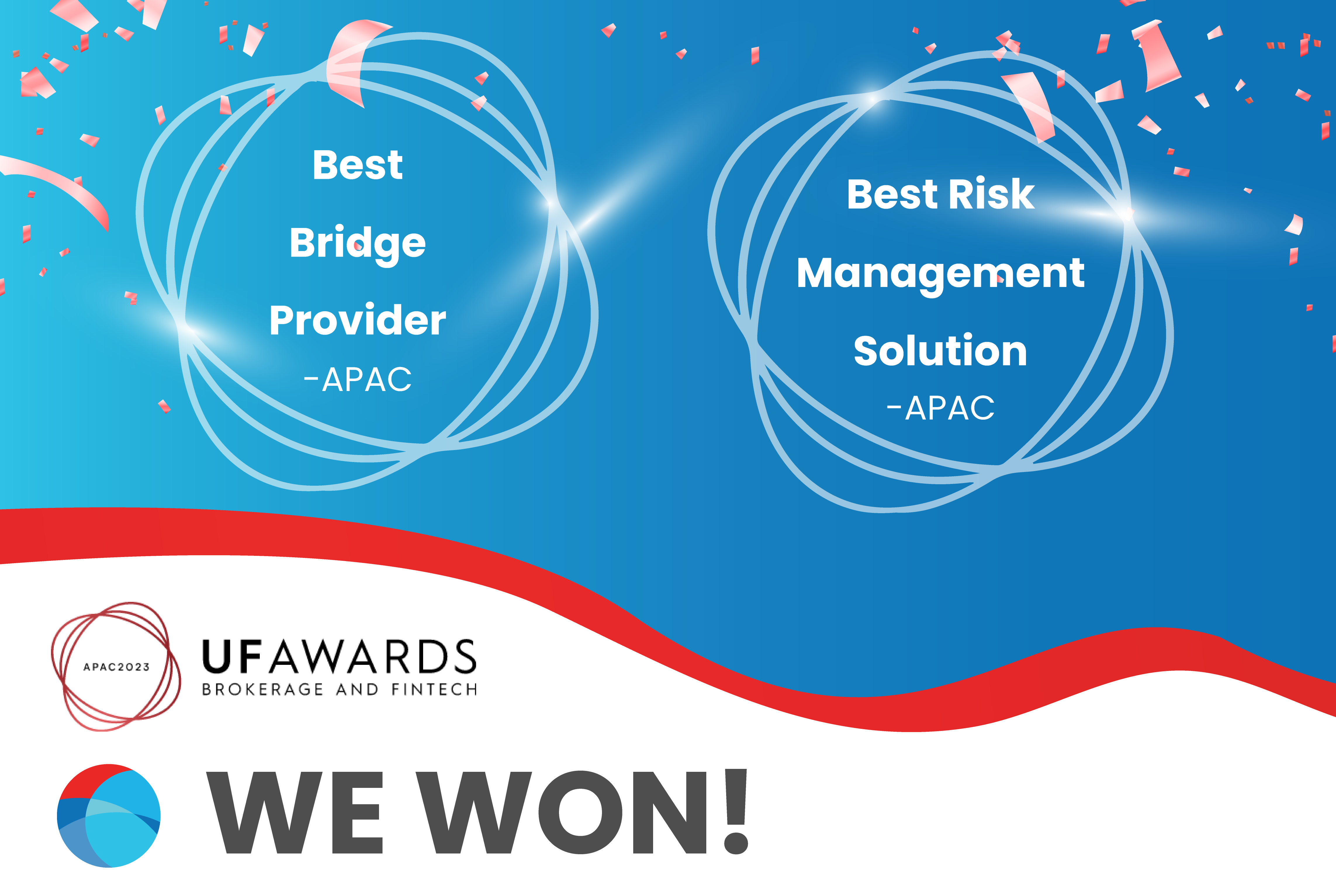 Centroid Solutions wins 2 awards from UF Awards – APAC 2023
Dubai, UAE, 26 June 2023: Ultimate Fintech awarded Centroid Solutions 2 B2B awards at the UF Awards – APAC 2023 Ceremony:
Best Bridge Provider – APAC
Best Risk Management Solutions – APAC
After the event, CEO of Centroid Solutions, Cristian Vlasceanu, said, "We are really happy to have won these 2 B2B awards. They are especially rewarding for us, because we have been focused on our efforts to expand our presence in the APAC region, and these recognitions are a testament to our commitment. I want to take this opportunity to thank everyone who has voted for Centroid Solutions and each and every member of our team for their contributions to our success. We will continue to strive for excellence and push the boundaries of what is possible in technology. Thank you Ultimate Fintech for organizing such a fantastic event."
About Ultimate Fintech
Being the producers of the renowned iFX EXPO has given Ultimate Fintech 10+ years of experience in leading events and marketing solutions with a massive global audience reach and a deep specialisation in the fintech sphere. With an always-open door policy, Ultimate Fintech work closely with each client to identify key challenges and build effective strategies to help them grow faster and with less effort.
Subscribe to our newsletter!