News
Stay up to date with everything that's been going on with Centroid and around the trading world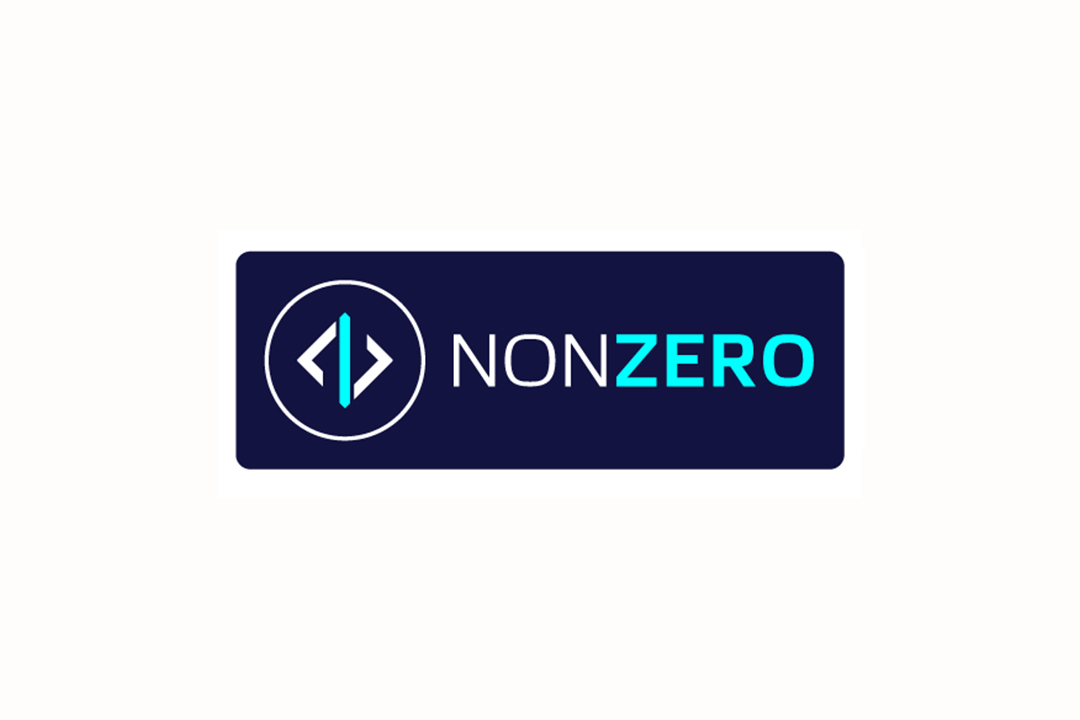 Non-Zero Partners With Centroid Solutions for Risk Management Software
The companies are joining forces to reshape the business model of online brokerages
Non-Zero has announced that the company signed a partnership deal with none other but Centroid Solutions, an award-winning risk management software provider. As the quest to navigate the retail foreign exchange and CFDs brokerage industry onto a sustainable path unfolds, the partnership is unveiling a strong base for the company's mission to reshape the brokerage industry.
Non-Zero has been actively developing its unique approach towards redistributing a brokerage's income from warehousing risk back to clients. The business model based on proprietary algorithms is set to disrupt the traditional approach of the retail brokerage industry towards generating revenues.
By redistributing a portion of their b-book income back to clients, brokers participating within Non-Zero's ecosystem are set to attract more loyal customers toothier brands.
Join the Leading Industry Event!
Centroid Solutions has been delivering tailored solutions to foreign exchange and CFDs brokers including risk management software, a regulatory reporting solution, and a bridge product. By employing its state of the art automated risk management products, Centroid Solutions will provide Non-Zero with the necessary inputs to fairly redistribute the revenue generated within a B-book trading environment.
for more info please visit: http://www.businesstechinsider.com/non-zero-partners-with-centroid-solutions-for-risk-management-software
About Centroid Solutions
Centroid Solutions is a technology provider that combines sophisticated risk-management solutions, real-time analytics, business & regulatory reporting solutions, and advanced connectivity, supported by wide-ranging industry knowledge. The firm's extensive offering empowers FX brokers to achieve a better overall performance.
Subscribe to our newsletter!