News
Stay up to date with everything that's been going on with Centroid and around the trading world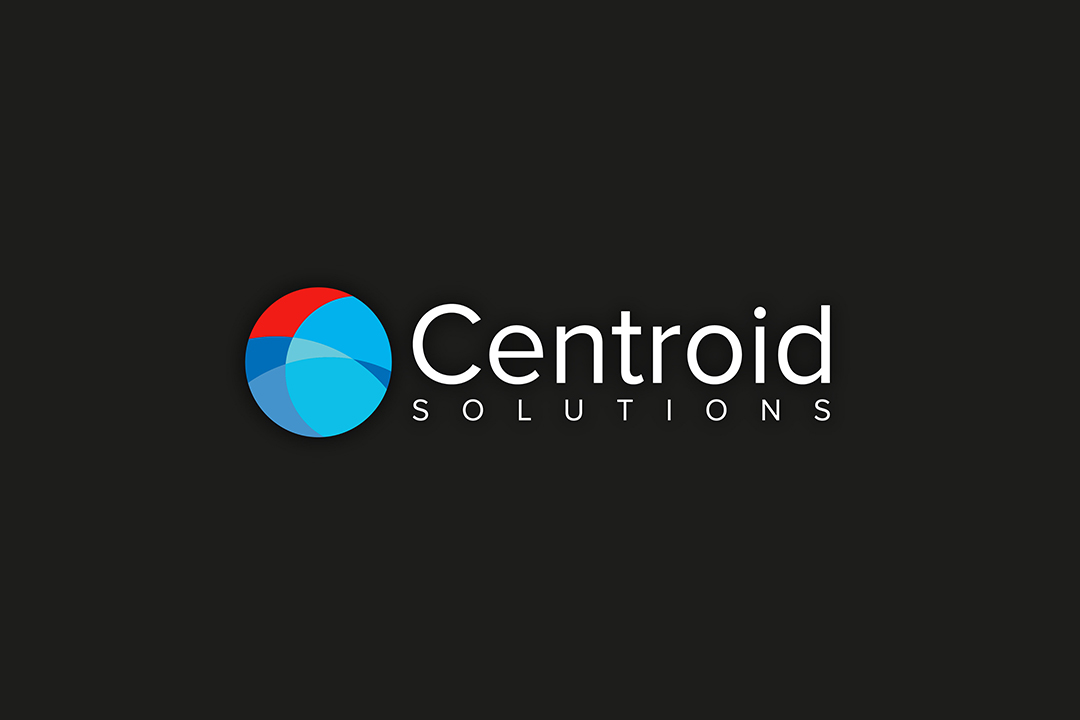 Centroid Solutions Launches Fully-Revamped Website
Dubai, 16 March 2018 – Centroid Solutions, a financial technology company servicing FX brokers, announces the launch of its new website centroidsol.com. The firm's digital identity has been fully revamped to follow the latest trends and has been created with the user experience firmly in mind.
The new website includes extensive product information to help users understand Centroid Solutions' complete range of risk-management offerings: including Centroid 24 (C24), C-Simulation, C-Connect (Bridge), and C-Reporting (Business & Regulatory). It also features a section about the company itself, its mission and vision, its current vacancies, and latest news.
The website has been built using the latest technology, which allows it to be completely responsive. Furthermore, it has a clean and uncluttered design to optimize the user journey while keeping it simple.
Ziad Aboujeb, Founder of Centroid Solutions, said "We are excited to launch our new website and strengthen our digital footprint, as it represents the brand-figure we want to promote to our users. We are modern and user-experience driven. Our website will constantly be updated and enhanced, in parallel with our market-growth, to maintain the informative experience we want to achieve."
About Centroid Solutions
Centroid Solutions is a technology provider that combines sophisticated risk-management solutions, real-time analytics, business & regulatory reporting solutions, and advanced connectivity, supported by wide-ranging industry knowledge. The firm's extensive offering empowers FX brokers to achieve a better overall performance.
Subscribe to our newsletter!