News
Stay up to date with everything that's been going on with Centroid and around the trading world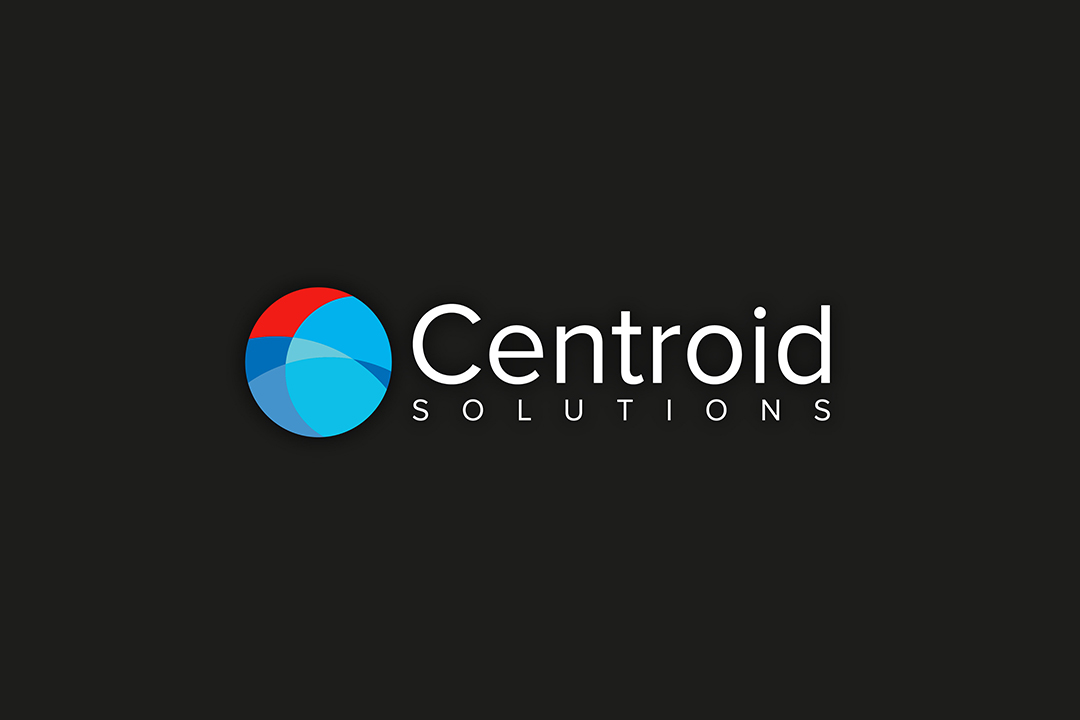 Advanced Markets Group Enhances Its Partnership with Centroid Solutions
Advanced Markets Group is pleased to announce an enhanced partnership with Centroid Solutions.
Advanced Markets Group is a leading Prime of Prime Liquidity Provider (ASIC and FCA licensed), providing trade execution and superior multi-asset liquidity and credit solutions to banks, hedge funds and other institutional market participants.
Centroid Solutions is a pioneering technology provider specializing in advanced risk management, analytics, quant-based execution technology, low-latency liquidity connectivity and order management, servicing multi-asset brokers. Centroid's operation is client-centric and offers truly unique advantages to their clients through a vast array of innovative technology and connectivity solutions tailored to each client's specific requirements.
Enhancing highest quality and flexible technology with unparalleled institutional liquidity solutions
Advanced Markets Group and Centroid Solutions embarked on a partnership in 2019, providing clients with a combination of robust connectivity and highly competitive liquidity services. The fact that both firms share the same goals, and a determination towards providing the highest quality products and services possible, has allowed for a sustainable and flexible partnership. It's now time to strengthen that partnership by further extending the reach of both companies' "best in breed" offerings and allowing FX market participants, throughout the world, the opportunity to benefit.
The enhanced partnership will deliver innovative and world-class solutions to FX brokers, traders and asset managers alike globally, and will provide them with the tools to compete in today's highly competitive and dynamic marketplace.
Cristian Vlasceanu, CEO of Centroid Solutions, said "We are delighted with our on-going partnership with Advanced Markets, a true leader in the Prime of Prime liquidity solutions. We share the same vision and determination to equip our clients with the best setups available, so it came naturally to enhance our partnership, and offer even more reliable, advanced and efficient market access. We are continuously focusing on improving the offering for our clients and through this partnership we move a step closer to fulfilling our ambitions."
"With this enhanced partnership, we are striving to deliver best of class service for our clients that will not only provide cost efficiency, but also deliver out of the box solutions for brokers looking to deploy superior Advanced Markets Liquidity to their trading environments. By bringing together Centroid Solutions' expertise and knowledge with Advanced Markets' unmatched institutional liquidity solutions, the companies will continue to deliver significant benefits to FX brokers, traders, and asset managers throughout the world", said Natallia Hunik, Chief Revenue Officer at Advanced Markets Group.
For further information, please contact:
Centroid Solutions:
Media Contact: Tommy Wong
Tel: +97144356353
Email: [email protected]
Advanced Markets:
Media Contact: Lynn Zhou
Tel: +1 704-944-0427
Email: [email protected]
About Centroid Solutions
Centroid Solutions combines real-time analytics, sophisticated risk-management, advanced connectivity and execution technology with extensive industry knowledge to help brokers strengthen business sustainability and improve risk-adjusted PnL performance. The company's flagship offering includes: Centroid24, an all-in-one risk management software that automates in real-time all risk management and analytics activities for the dealing department and decision-makers of the company. Centroid Gateways Aggregation Engine, an innovative bridging and execution engine, featuring a quant-based execution technology which enables flow allocation between b-book and a-book at a granular trade level, based on any quantitative risk factors the broker is tracking. The execution engine opens up new revenue capturing capabilities for the broker, as well as greater flexibility for controlling the exposure, managing and optimizing the flow. Centroid Solutions also offers infrastructure and server hosting services, tailored for financial trading platforms.
For more information about Centroid Solutions, please visit the company's website: https://centroidsol.com
About Advanced Markets:
Founded in 2006, Advanced Markets Group is a leading provider of wholesale liquidity, technology, and credit solutions to professional traders, corporates, FX money managers, hedge funds, family offices, brokers and banks globally. Advanced Markets brings true Direct Market Access (DMA) liquidity, alongside credit and technology solutions, to the foreign exchange, energy, precious metals and CFD markets. The company operates two licensed entities: Advanced Markets (UK) Ltd, a company authorized and regulated by the UK Financial Conduct Authority (FCA) (Register Number: 777739), and Advanced Markets Ltd., a company licensed under ASIC as an Australian Financial Services Licensee pursuant to section 913B of the Corporations Act 2001 (ARBN:164968549, AFSL:444649). In May 2021, new investors Forexify and Corbel joined existing shareholders Macquarie Group (ASX: MQG) and GFI Group LLC, a wholly owned subsidiary of BGC Partners, Inc. (NASDAQ: BGCP) who have reduced their stakes to accommodate new investors for the next phase of Advanced Markets' growth. The new investor lineup combines the specialist and deep Industry expertise of Forexify and Corbel with the institutional knowledge of Macquarie Group and BGC. The firm is now highly-capitalized, being jointly-owned by Macquarie Americas Corp Inc.(a wholly-owned subsidiary of Macquarie Bank), BGC Partners, Forexify and Corbel and Advanced Markets management.
For more information about Advanced Markets Group, please visit the company's website: www.advancedmarkets.com
Subscribe to our newsletter!